Thousand Frames (Hard Rock) - Colorado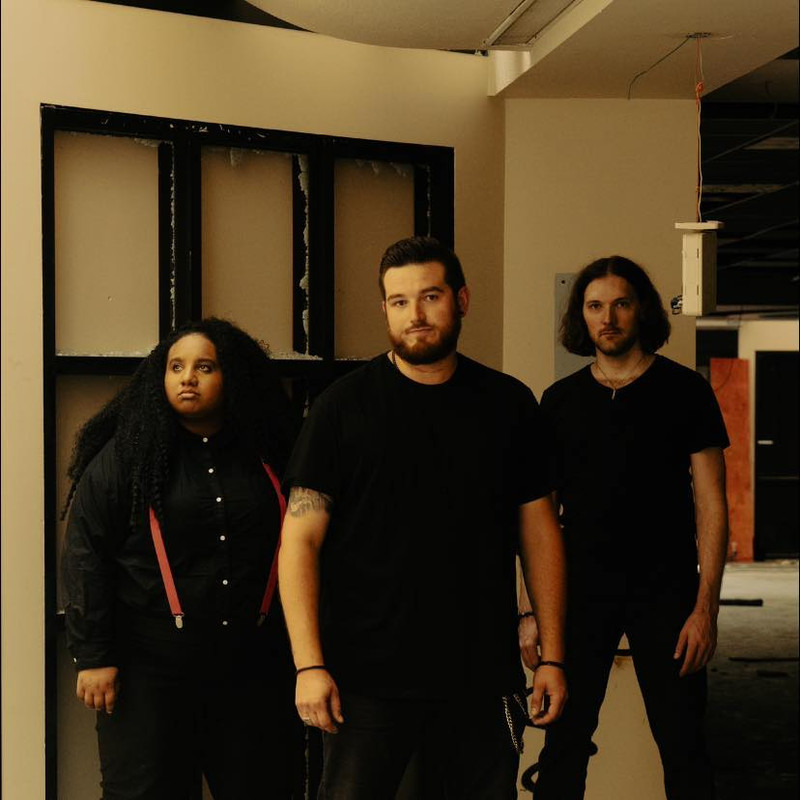 Thousand Frames emerges as a cinematic force within the realm of hard rock, hailing from the vibrant heart of Denver, CO. The genesis of this compelling musical journey took place in December of 2012, when singer-songwriters Kyle Kaufman and Kelsey Marchman united their creative forces.
Fueled by a tapestry of potent melodies and intricate electronic arrangements intertwined with the commanding resonance of guitars and precisely timed drums, Thousand Frames redefines the very essence of musical engagement. Drawing inspiration from the likes of RED, Chevelle, Starset, Bring Me The Horizon, and Siamese, the band pioneers a fresh echelon of distinctive compositions, ushering in novel sonic dimensions not only to Denver's music landscape but also beyond.
"Done Blaming Myself" Single Review
The track begins with symphonic tones before bursting right in with a more modern Bring Me the Horizon feel. The first verse dips down with a later Linkin Park tempo and vibe as it starts to ramp up towards the chorus. The chorus amps things up and creates a bouncy feel alongside a catchy as hell sound that is sure to captivate all who hear it. The breakdown that ensues is small but mighty in transitioning into the second verse. The additional vocals in the second verse is a slight change but keeps the adrenaline pumping at high gear. The bridge dips down into a more melodic feel and builds for a bit before the chorus creeps back in. The ending features a much stronger and monstrous breakdown to help close things out.
Verdict:
Thousand Frames have a new single that can go to to toe with the heavy hitters of Hard Rock.