Til We Ignite (Nu Metal/Post Hardcore) - Raleigh, North Carolina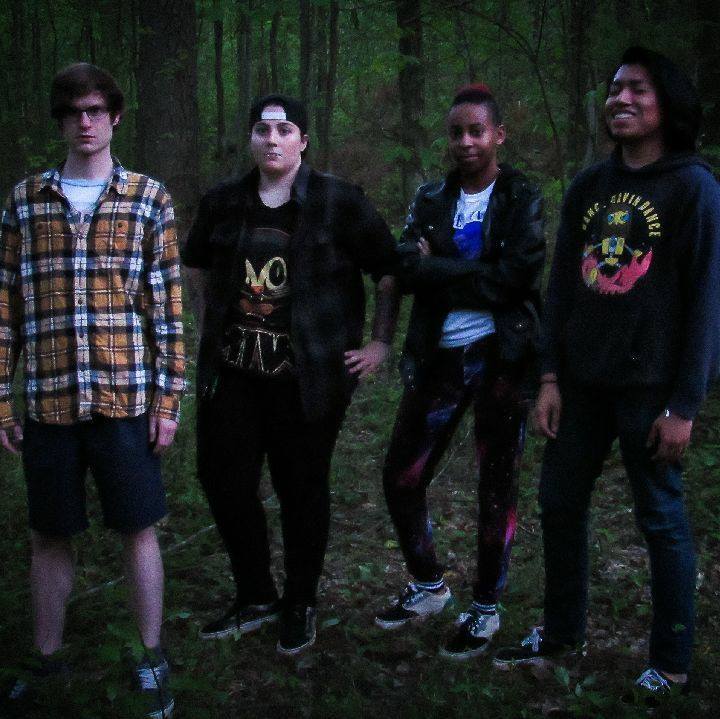 Til We Ignite, formed late 2017, is a nu-metal/post-hardcore band based in Raleigh, North Carolina. Influenced by bands like Crown The Empire, Slipknot, Of Mice and Men, Asking Alexandria, and Attila. Til We Ignite combines energetic and heavy riffs, with upbeat drums and dual vocals to have a unique sound. The band consist of Sophie Peck [vocals], Luis Santos [guitar], Marquana Burgess [bass and vocals], and Mason Shell [drums] – They aim to be high energy and hype all while presenting a positive message to their fans. With many practices, lots of hard work, and an EP on the way, Til We Ignite is ready for A New Beginning.
Upcoming Shows:
More shows coming soon.
"Insanity" Single Review
Young up and comers Til We Ignite recently released their blistering single "Insanity", so let's dive right into it and tell you how it is in our newest review. Right from the opening note the track goes straight for the jugular with a early Kittie like intensity. There's definitely a "Brackish" like feeling early in its riffs. The synth laden breakdowns bring to mind Fear Factory's early work. The comparisons are not a bad thing because they still weave in more modern Metalcore into the mix. The track is theirs and has tons of depth. The breakdowns are fresh, riffs heavy and a great track to just start breaking stuff and moshing over.
Verdict:
Til We Ignite unleash their exhilarating, refreshing single to the masses.