Too Late For Roses (Post Hardcore/Melodic Metal) - Kentucky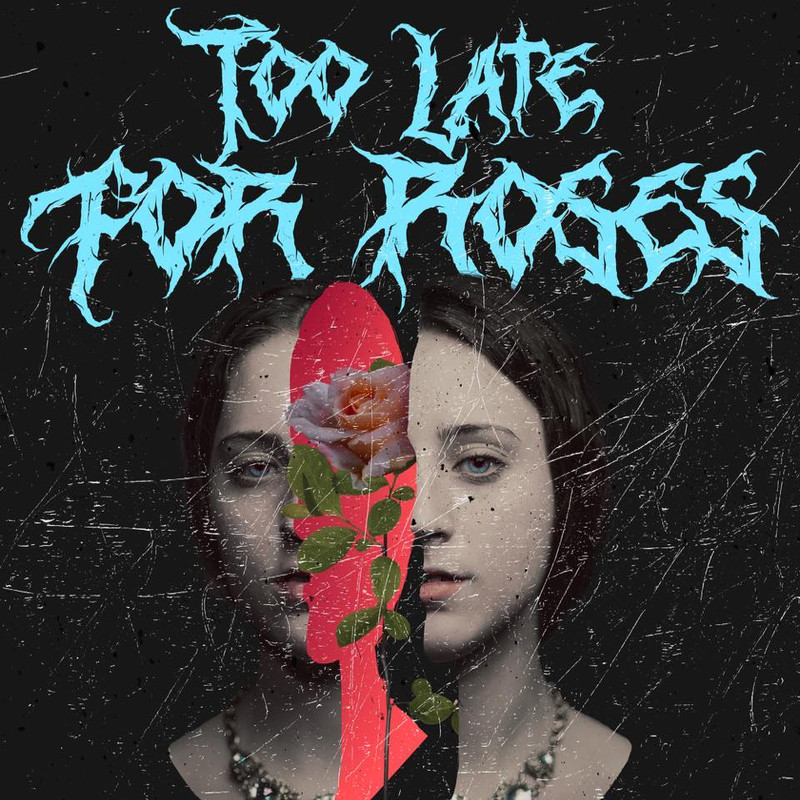 "Hollow" Single Review
The track kicks off right away with a nice bouncy breakdown before tearing into the Melodic Metal breakneck pace of a first verse. The verse is short lived as the more Post Hardcore chorus shifts the vibe for a bit. While there's a prominent Easycore feel to the track overall, it's more catchy and heavy than their previous single. The breakdown halfway through and the ending breakdown bring a Paddock Park feel to everything right before the infectious chorus closes things out.
Verdict:
Too Late For Roses shine brighter than ever with their newest single.
"Voices" Single Review
The track begins with a somber atmospheric tone which then explodes right in with a Post Hardcore/Easycore sound of swirling riffs and melodic vocals. The pace steadies itself out and brings with it a more modern day A Day To Remember vibe. The aggression comes out to play as harsh vocals join the fray but they don't overstay their welcome. The bridge dips a bit down with more melody and builds itself up with aggression. The chorus is catchy and easy to sing along to. While the track is on the shorter side (clocking in at basically two minutes and fifteen seconds), there's a ton of potential and no filler. With new music on the horizon, Too Late For Roses have an exciting sound that's sure to attract even more hype.
Verdict:
Too Late For Roses pump out the melodic jams with their incredibly infectious new single.