Tracing Paces (Rock) - Texas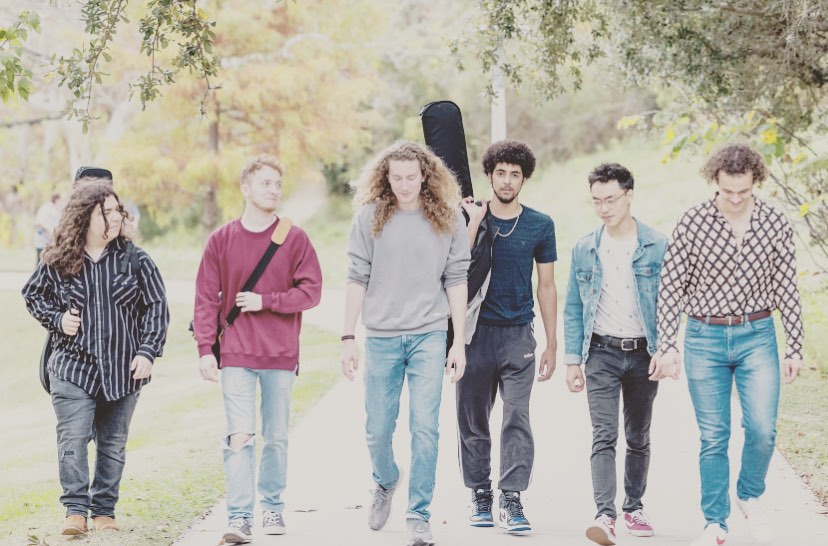 Based in Houston, Tx, Tracing Paces is on a mission to re-vitalize rock n' roll, by combining Classic rock, Funk, and blues influences to cultivate a sound like no other. Led by powerhouse vocalist Jason Oquendo, and backed by a soulful group of hard-hitting musicians, the band allows for a transformative and fresh listening experience. One that is uniquely its own, yet reminiscent of heavy hitting arena rock of the 70s and 80s, which they hope to re-imagine and revive today.
"No More" Single Review
The track cranks right in and gets the blood pumping with its furious riffage before switching gears to start the first vwerse. The Southern Rock style comes out to play alongside the soaring melodic vocals. The track drives forward with a confidence that few Rock bands have nowadays. The halfway mark sees the track twist and turn with its upbeat instrumentation. A guitar solo helps light up the track even further later on to help take it to new heights.
Verdict:
Tracing Paces looks to carve themselves a path in the Rock music scene with their newest single.