Trash Pandas (Rock) - Wisconsin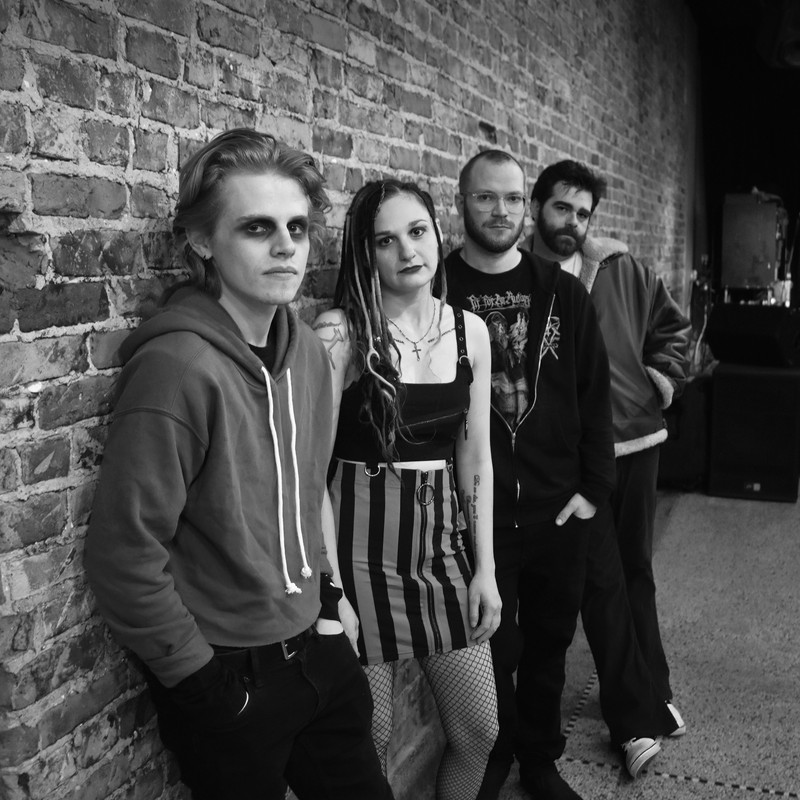 Trash Pandas are a rock and roll band from the Green Bay/Fox Cities area. Originally formed in 2019, this band has taken inspiration from many subgenres of rock music such as punk, alternative, grunge, and metal to create a sound that is truly unique to them. Their creative blend of music styles makes them versatile enough to book with many different lineups and has helped them book many shows in not only their local area, but also throughout Wisconsin and branching into Minnesota and Illinois. This group has been described by many in the scene as a "must-see", and "the hardest working band in Northeast Wisconsin".
"Dirt" Demo Single Review
The track starts up with some old school Rock flair that gets the blood pumping. The steady guitar work drives the pacing forward as the melodic vocals creep in. The instrumentation adds that heavy crunch as the vocals began soaring with even more melody. Even befor ethe halfway mark, the listener is hooked by its depth and catchiness. The pacing picks up a bit around the three minute mark before it gives way to a more downtempo guitar solo that slows things up before shifting back into the previous steady pacing. The last minute of the track features more subtle but splendid guitar work but the incredible vocals is what closes things out with a tightly wrapped bow.
Verdict:
Trash Pandas showcase their incredible potential with their latest demo single.