Unknown Toxin (Pop Punk) - Dallas, Texas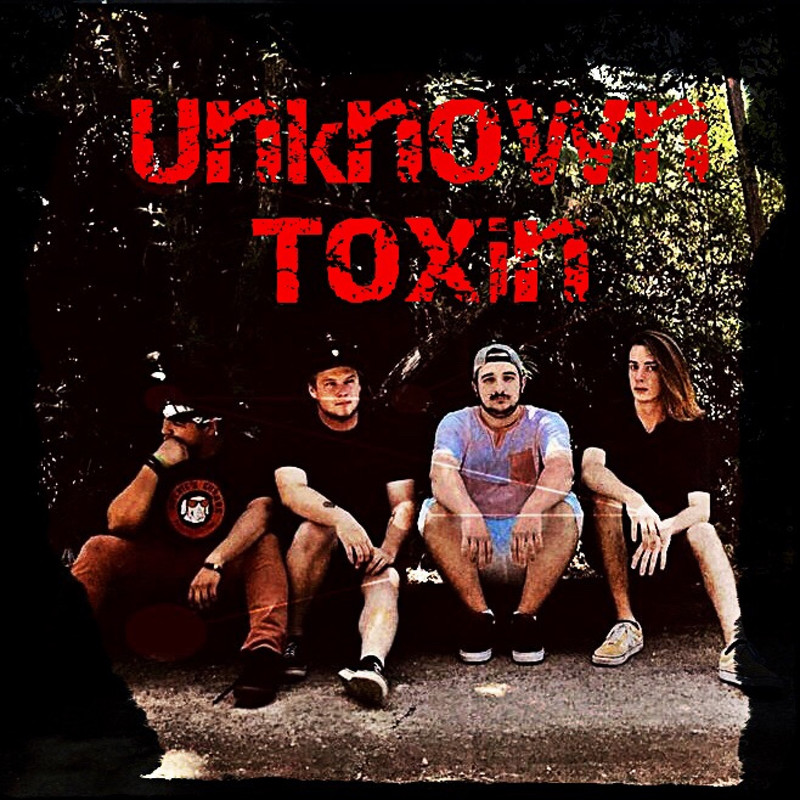 Upcoming Shows:
More shows coming soon.
"With You" Single Review
Unknown Toxin is out to prove that Pop Punk is still on the rise with their recent single "With You". Let's take a listen and see what they're all about. The track kicks off with an upbeat guitar riff before exploding into an early Green Day like fury. The chorus is bouncy and easy to sing along to. The guitar solo is out of this world and adds layers that makes the track even that much more catchy. The Pop Punk appeal on the track is off the charts and should be a hit with anyone of the genre. The track is a single from their upcoming "I'm Exhausted and I Want Some Pie" release and we can't wait to hear more!
Verdict:
Unknown Toxin's new single blazes full speed ahead with their incredible Pop Punk sound.