Unknown (Metal) - Connecticut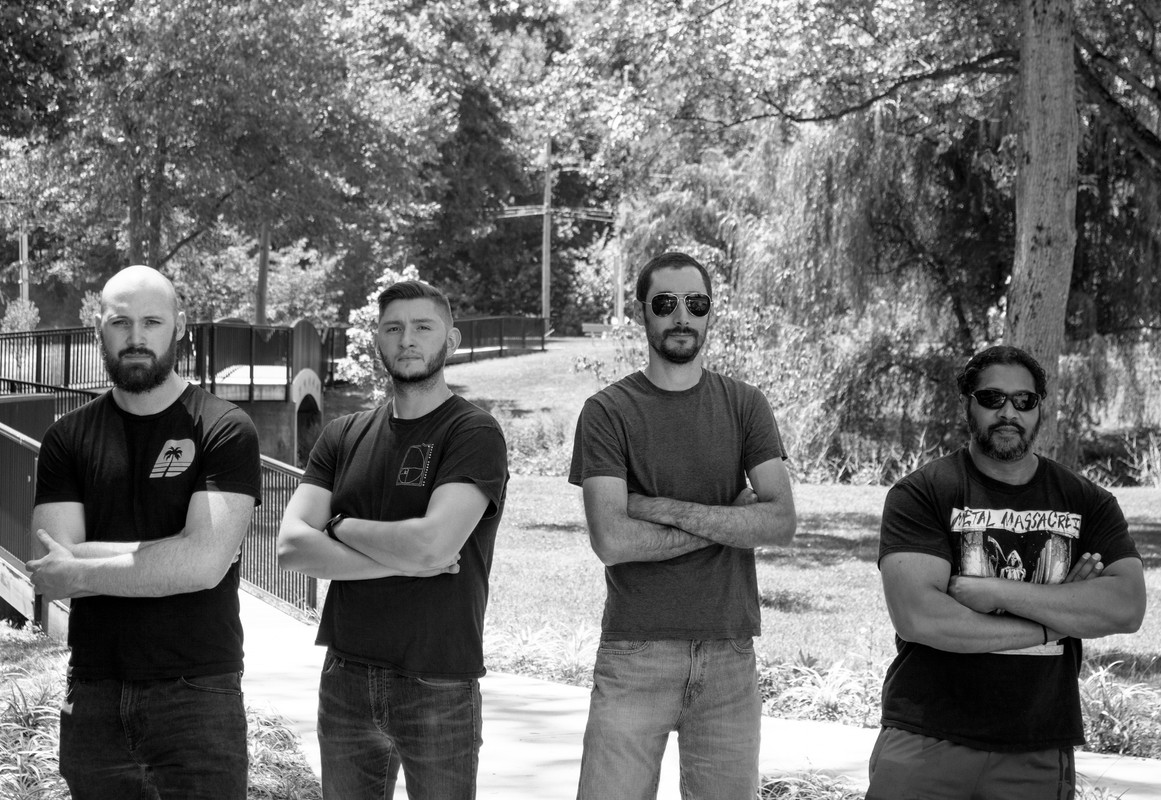 Connecticut-based traditional Metal band Unknown recently dropped their debut album, Vanishing Point on December 16th, 2022.
Longtime friends guitarists Aamir Syed and Bob Beyer had already played in a project together back in their college days. The idea was always there for them to make new music together eventually. In 2019, the time was right for the duo to rejoin forces, becoming the foundation of Unknown. While the pandemic slowed the process down, by 2022 the project had 8 songs complete, and wanted to find some other musicians to finally record with.
When it came down to the studio they were fortunate enough to find Jordan Rippe (drummer). Who is known for his playing in melodic Death/Doom giants Fires In The Distance (Prosthetic Records). As luck would have it, his roommate at the time, Matt Fisher was a vocalist who's versatility and power elevated the project to new heights.
Vanishing Point is a love letter to Heavy Metal sounds old and cherished inspired by the original New Wave Of British Heavy Metal. Further sonic diversification is drawn from thrash-infected terrain at times, most prominently so on "The Bastard King". Rounding out the other core sound is their love for old-school Prog from bands such as Rush. The end result of their musical marriage between worlds will appeal to fans of bands that have inspired the music on this release the most which include Iron Maiden, Jag Panzer, Manilla Road, Kreator, Blaze Bayley, Razor, and Rush. With the album is released, the band is keeping their chops up for some live shows this Spring! This is only the beginning for The Unknown, and the future looks bright!
-Interview- (2/27/23)