Valoria (Post Hardcore) - Rhode Island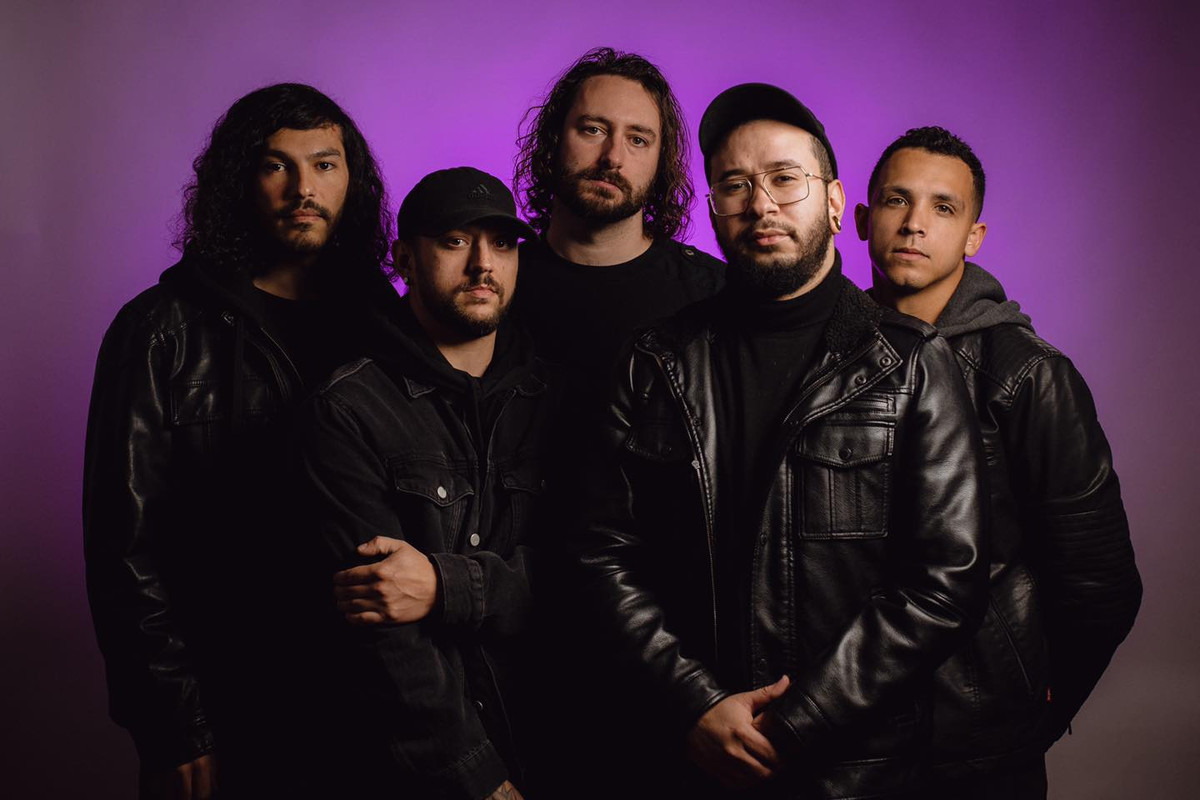 Valoria is an eclectic group of musicians from the heart of Providence, Rhode Island. Combining jazzy vocals with heavy thumping rhythms and melodic lead lines this east coast powerhouse will be sure to exceed whatever expectations you set out for them.
"Dead Languages" EP Review
"Wanderers" opens up the EP with a dual vocal onslaught of aggression and melody by way of linking up with the band Vrsty. The Post Hardcore vibes are strong as the atmospheric tones shine through especially on the bridge. The track is an opener that shows its teeth and has enough enough to draw in the listener with ease. "Thunder" opens with a Panic At the Disco like vocal opening before evntaully breaking through with soaring melodies. The wall of melodic heaviness is pronounced as a more early 2000's Emocore feel comes out to play. The track drives forward but pumps the brakes at times right before the chorus and then lets loose. "Pressure" is more structually balanced as the high energy stays with it mostly throughout its runtime. While the track veers into a more Hard Rock territory it does have a tinge of aggression to it, especially the bridge. "Translations" continues down the more In Your Memory path as melodies and riffs swirl around each other. The track adds more dynamic layers here and there but seems to hold back a little more than it should. "Homebound" feels like a harsher contrast follow up to the previous track, everything is more chaotic on a grander scale. The track really brings out its tenacity and fury and is much better for it. The end breakdown is something truly special and adds that grand feel to wrapping up the EP.
Verdict:
Valoria are ready to burst through the Post Hardcore scene with their newest EP.