Videotape (Post Punk/Experimental) - Missouri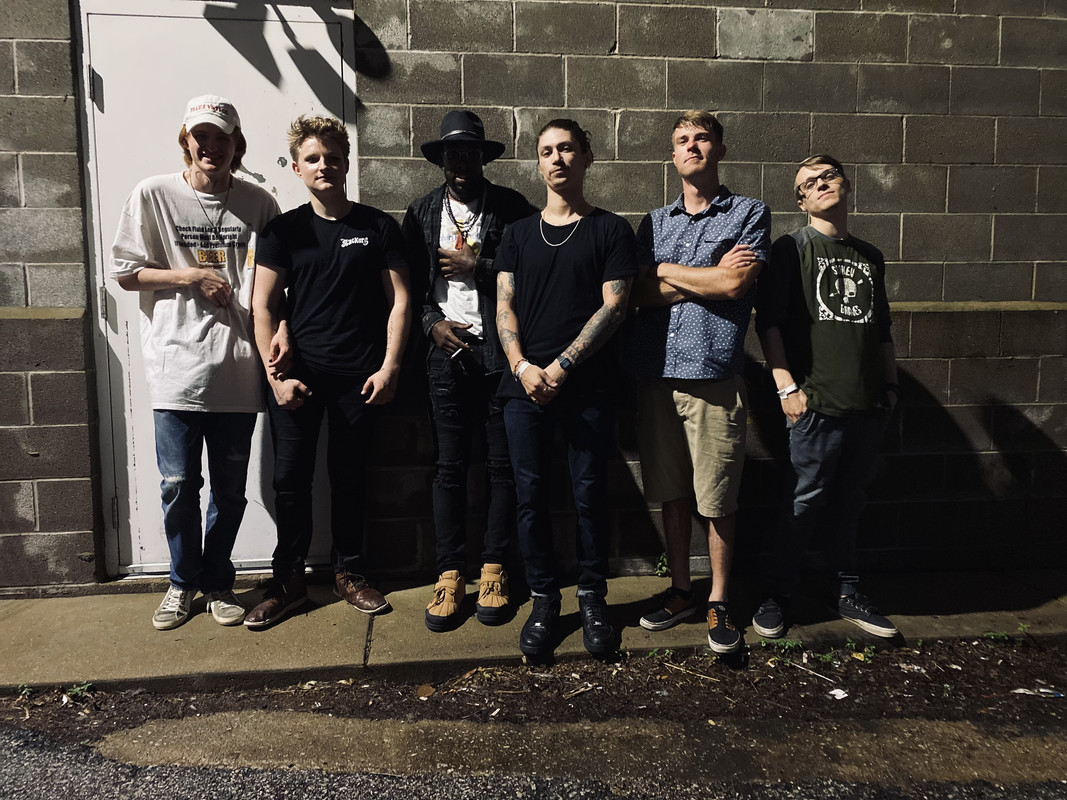 Created in the winter of 2021 following a successful music collaboration between founding members Grant Hylen and Miles Rainwater, Videotape began its grind to claim a spot in the St. Louis Music scene. Spencer Harris joined the band later in the summer of 2022, a former bandmate of Grant's from several previous bands. Currently a three-piece experimental dead rock group, Videotape plays regular live shows around St. Louis while refining their catalog and working on their upcoming album.
Members Grant Hylen (Lead guitar and vocals), Miles Rainwater (Bass and Synth), and Spencer Harris (Vocals, Synth, and rhythm guitar), utilize elements of punk rock and post-punk while exploring the sounds and influences of experimental electronic music, metal, and shoegaze. Harnessing an eerie visual aesthetic that calls back to St. Louis's industrial past, Videotape surges forward exploring new influences and adapting their discoveries to their sound.