Voices of the Damned (Metal) - Ohio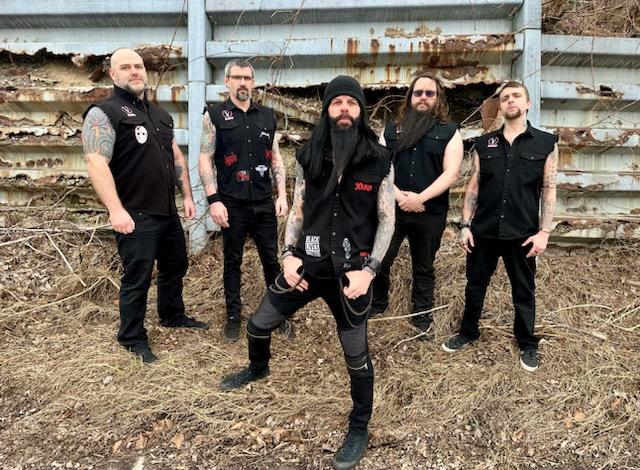 Voices Of The Damned is a metal band based out of Cleveland, OH formed in September of 2019. Comprised of seasoned and respected musicians, J.C.B (Vocals), Daniel Niederkorn (Lead/Rhythm Guitars, Backing Vocals), Andy Hanna (Lead/Rhythm Guitars), Tony Bossone (Bass Guitar), and Rob Minton (Drums, Samples), the band is determined to succeed at the local, regional, and national level.
Voices Of The Damned released their debut EP titled "Awakening The Beast" on August 13th, 2021. The EP features "Lady Bathory", "Forever Immortal", "Alone" and "Rising Again", the first four songs the band ever created. With a foundation of music to work with, Voices Of The Damned feel that this is only the beginning of great things to come. Always busy and always creating, its only a matter of time before the next chapter is written. We are currently working on new material to be released in 2023.