We Are Parkas (Indie Rock) - Bath, United Kingdom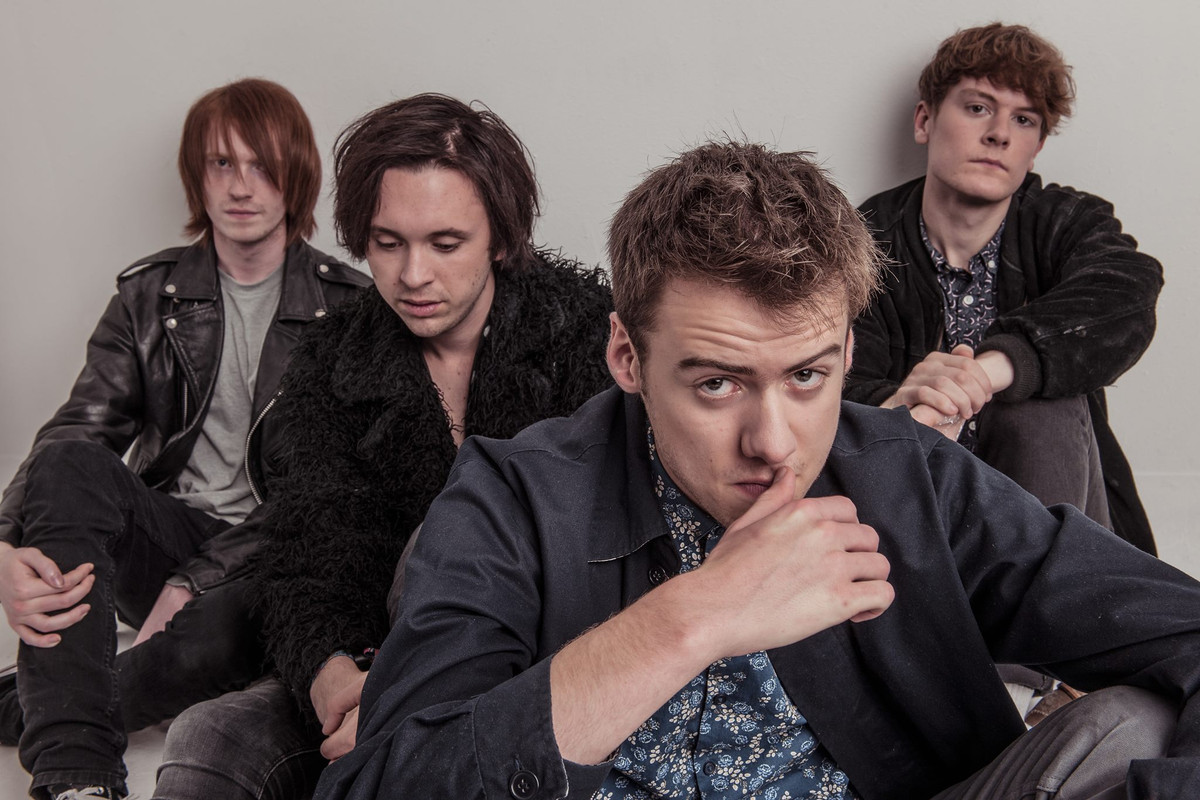 Upcoming Shows:
8/24/18 - Zigfrid von Underbelly of Hoxton - London, UK
"Penny Drop" Single Review
UK's We Are Parkas have a a brand new single out in the world and every fan of Indie Rock should have it on their radar. Let's tell you why in our new review. The single kicks off with an infectious groove and haunting vocals. The track builds to the stomp like chorus which will instantly get stuck in the listeners heads. The guitar work after the chorus takes it to the upper atmosphere. Towards the end of the track it really digs deep and unleashes a melodic bridge which then explodes into the uplifting chorus. Overall, the track is four and a half minutes of pure Indie Rock bliss.
Verdict:
We Are Parkas bring their explosive form of Indie Rock to the masses via their new single "Penny Drop".