Westwood (Rock) - Chicago, Illinois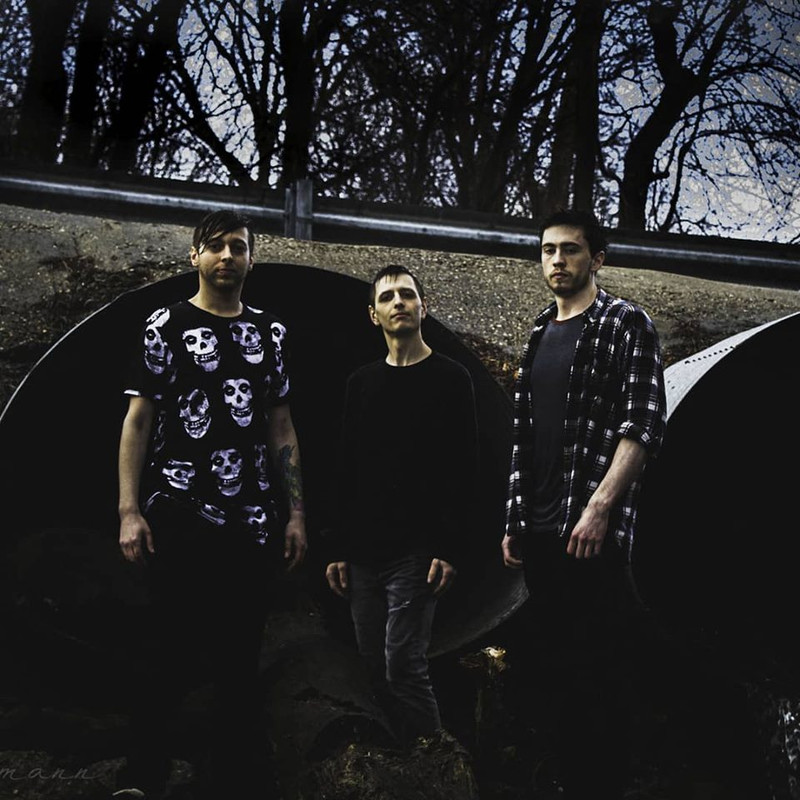 Upcoming Shows:
More shows coming soon.
"Black River" Single Review
Westwood released this single a few years back, so while anticipation builds for their new music, let's go back and listen to what they have cooking up. The track starts off with some pretty high tempo riffs to help get things going in an upbeat direction. The chorus will get stuck in your head and will have you singing along in no time. Even before the second verse hits, the listener is already hooked in. The 3/4 mark of the track goes off the rails (in a good way) before dipping down and building itself back up again before erupting with some tremendous instrumentation. The track is near the six minute mark but there's so much goodness packed in there that it doesn't feel bloated. We really can't wait for the new music to come out. Westwood has so much potential that it's scary.
Verdict:
Westwood's "Black River" single is Rock music greatness.