Who Wants The Crown (Rock) - Modesto, California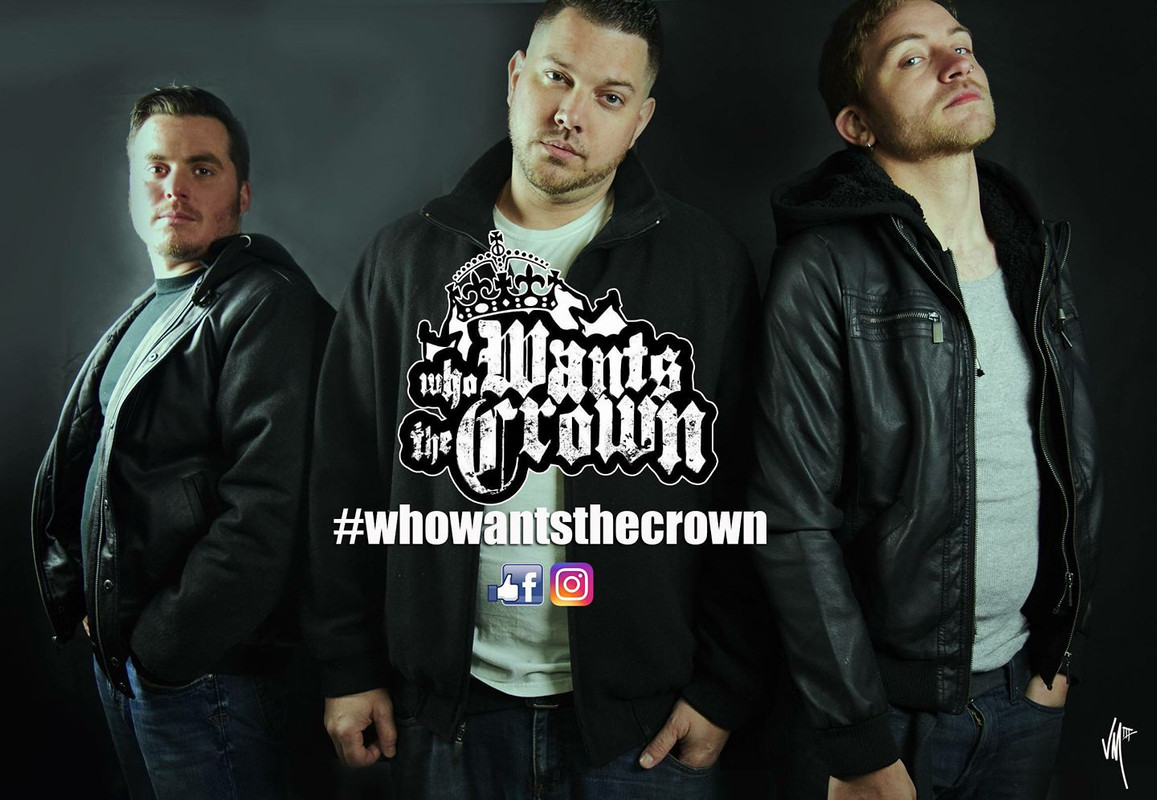 Based out of Modesto, California, Who Wants the Crown is not your typical Rock band. This 3 headed giant of a musical act has conquered and carved out a niche in the Central Valley Music scene. Described as "An esoteric Puddle of Mudd" and "The hardest working band around" we strive to push the limits of Rock, musicianship, and performance.
Who Wants the Crown was formed in the fall of 2016. Starting off as a cover band focused on modern Rock hits, the band quickly gained a small following and began creating original music. With the brooding track "With Me" and emotionally driven song "Oxytocin" the hints of early 90s Alternative acts such as Stone Temple Pilots, and Nirvana mixed with the edge of more contemporary acts like Breaking Benjamin, and Seether are apparent.
"Oxytocin" single/music video set to be released on July 18.
Upcoming Shows:
More shows coming soon.
"Oxytocin" Single Review
The track opens with a little diddy of a riff before picking up the pace a but on its way to the first verse. The first verse is subdued but powerful in an almost Tool like vibe. The chorus blasts in like a wall of sound. The crunchy instrumentation that follows has a Downer like feel to it. The guitar solo later in the track builds depth as the heaviness is still present. The five minute single is a nice showcase single for the band and should help elevate them to an even higher level.
Verdict:
Who Wants The Crown swing for the fences with their newest single.
"With Me" Single Review
The track starts with some melodic guitar riffs before blasting into the first verse. The gritty Hard Rock sound comes barreling in and the listener is hooked. The upbeat tempo and melodic vocals keep things at a steady clip throughout. There's an early 2000's Hard Rock feel to it as it has the crunch and melody to be played on both Rock and Hard Rock radio. The guitar solo later in the track is bonkers and doesn't overstay its welcome. With a new single on the horizon, the band looks to have what it takes to elevate to an even higher level.
Verdict:
Who Wants The Crown lays the groundwork in solidying their signature sound.