Winter Is Coming (Progressive Metalcore) - Atlanta, Georgia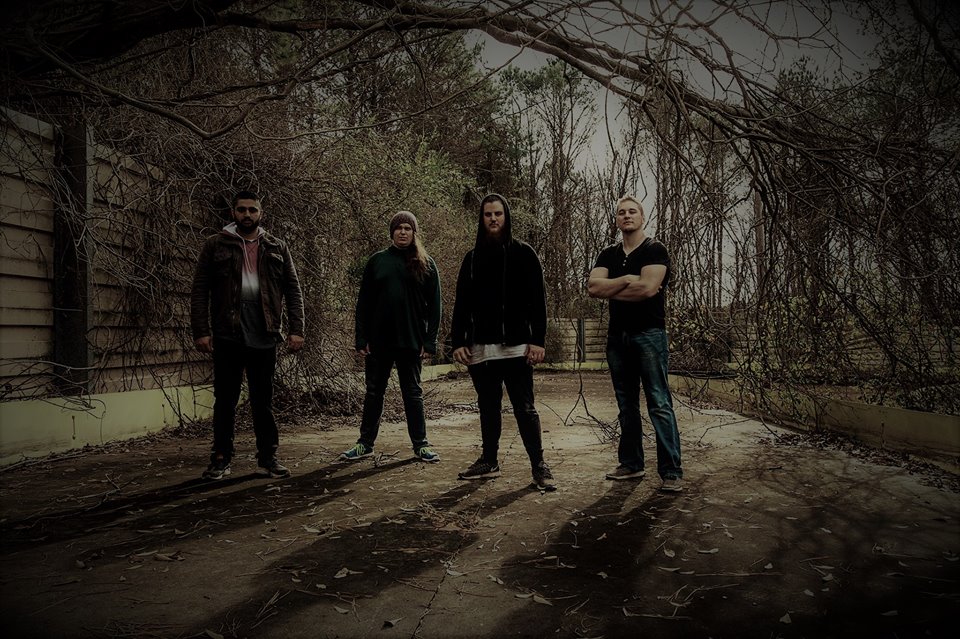 Winter Is Coming started back when our lead guitarist Adam met the winner of the Worlds Fastest Drummer contest at the Atlanta Institute of Music; Who later became our first drummer. After a few member changes we finally found our dream team!
We have Moni with his super aggressive screaming, signature style low growls, super catchy vocal ideas, and energetic stage presence. On bass we have Joe with his sick riffs, super strong powerful clean vocals, and stage presence so crazy that it can't be contained on the stage. On drums we have Ian with his progressive rhythms, crazy fast fills, and beats that will make everyone get off their feet. On guitar we have Adam with his shredding solos, crazy sweeps, melodic leads, super catchy riffs, and heavy breakdowns.
Our sound has similarities that consist of the dynamics of Periphery, heaviness of Fit For A King, and melodic leads of Children Of Bodom, all in a modern Metalcore structure.
Be on the lookout for new releases off of our debut EP False King and be sure to go like and follow Winter Is Coming!
Upcoming Shows:
More shows coming soon.
"Degeneracy" Single Review
Atlanta is such a hotbed for music and Winter Is Coming is looking to continue that that fact with their new single "Degeneracy". Let's take a gander and see what they're all about. The track takes a bit to kick in as it veers into a synth intro akin to Attack Attack's early material. Once the track takes off, it unleashes a ferocious Metalcore sound by way of its breakdown, guttural vocals and driving riffs. The breakdown near the two minute mark is bouncy and will surely get the live crowd jumping along. The clean vocals and guitar work brings to mind War Of Ages in its delivery. A Soilwork-esque synth mini breakdown follows that up. The four minute mark features a breakdown that takes the track to greater heights. The ending of the track features As I Lay Dying vibes with its guitar work and breakdown. Clocking in at nearly six minutes, it is a tad long of a Metalcore track but there's a lot packed in that showcases a wide array of variations of the genre.
Verdict:
Get lost in the Progressive Metalcore wilderness with the new single from Winter Is Coming.