Wither Within (Metalcore) - Canada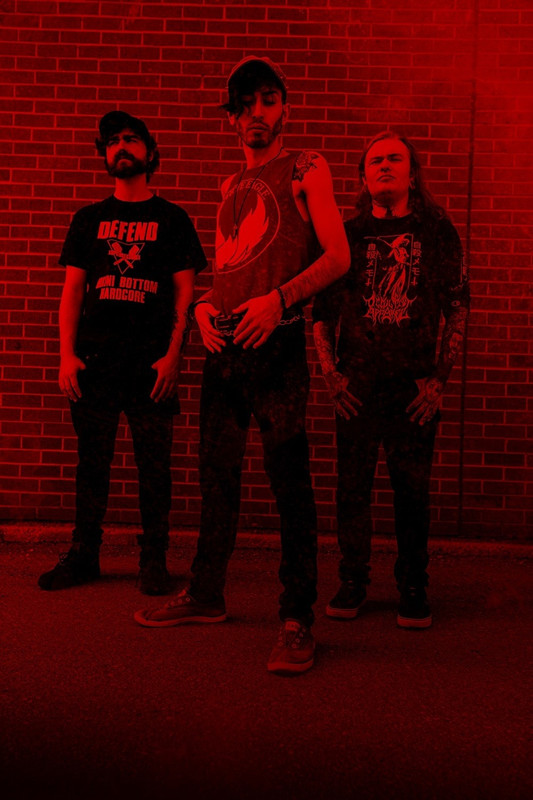 Comprised of like-minded individuals from their local music scene, Ontario's Wither Within formed with a love of horror culture, heavy music, and a thirst to do something different, and memorable. The band was established in July of 2020. Their single "...And All I See Is Red" was covered by New Fury Media and has accumulated over 11,000 streams thus far. The band also took a part in the collaboration track "NYLIST 666".
Here is what Eitan Melody has to say about what they are trying to accomplish with their sound: "We all like listening to bands and artists who break the mold in their genres, finding new ways to combine different sounds. That is essentially what inspired us to start this project, wanting to make music like that."