Within The Midst (Progressive Metalcore) - Virginia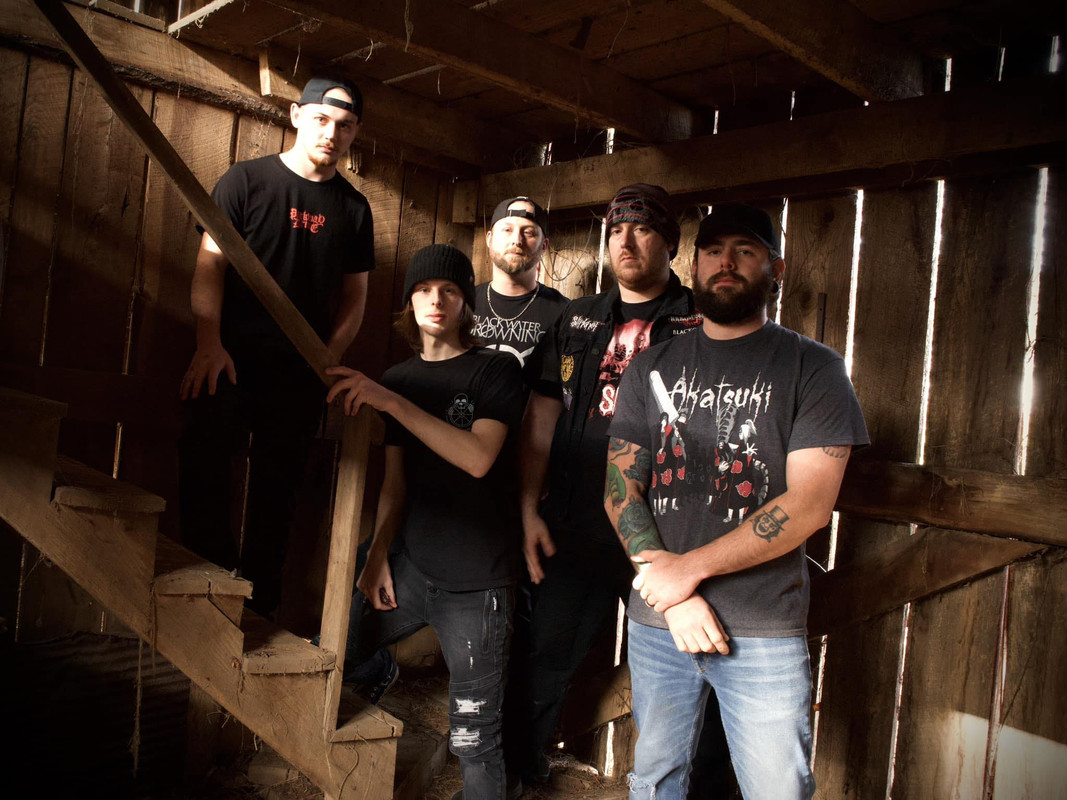 Within The Midst is a Progressive Metalcore band from the mountains of Southwest Virginia. Formed in Late 2019 Within The Midst was born with the goal of being something no one has ever heard before, something different. We strive to apply that goal in everything we do. Whether it be in our live performances or our studio work, we always give 110% and dare to be different.
Upcoming Shows:
More shows coming soon.
"Wake Me" Single Review
The track kicks off with its crunchy swirling riffs and back and forth aggressive and melodic vocals. The aggression brings the heavy soon after with a nice breakdown that'll get the pit moving in chaotic ways. A steady guitar solo joins the breakdown around the two minute mark before slowing the pace down a bit until another breakdown unleashes fury. The last minute sees another devastating breakdown engulf the whole track to up the carnage level to even greater heights to help close things out.
Verdict:
Within The Midst unleash destruction with their newest single.
"Lost Time" Single Review
The track begins with a guitar riff as the other instrumentation slowly creeps in and a breakdown ensues slowly after. The early Parkway Drive influence is prevalent as aggression, riffs and breakdowns take over. There's a tremendous guitar solo later in the track that switches things up and helps build depth. The end of the track features a monstrous breakdown to cap things off in chaos.
Verdict:
Within The Midst are ready to be juggernauts in the Metalcore scene with their newest single.
-Interview- (2/21/22)