Would You Kindly? (Pop Punk) - Sioux City, Iowa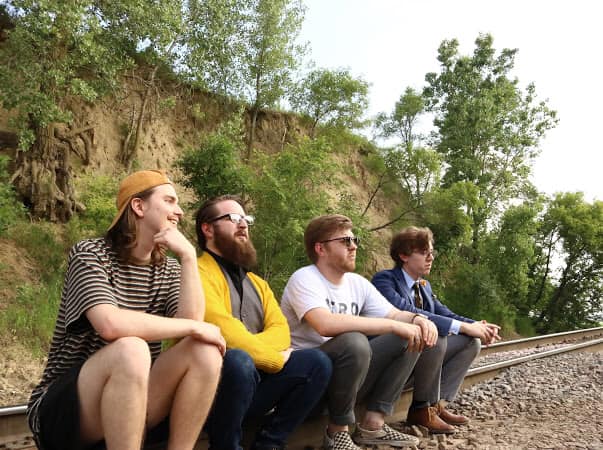 Upcoming Shows:
More shows coming soon.
"Self Titled" EP Review
The band mixes multiples genres into a melting pot to create their signature sound of Rock, Post Hardcore and Pop Punk that is super catchy and appealing. Let's take a listen to their latest EP in our newest review. The opener "I Feel Bad (But Not That Bad)" opens with a little diddy of a guitar riff before bursting into a high driving Alternative Rock style. There's a Panic At The Disco feel that somehow combines with the bite of Glassjaw. It really shines as an opener. "Spooky Russian" brings back the Panic vibes. The track soars high with melody and riffs for days. The guitar solo later on is just bonkers. The closer "One More Song" is the most diverse of the three songs. It takes you on a roller coaster of emotions. There's so much to like as it twists and turns throughout its four minute length. At only three songs, the band just gives you a small taste of what they're about. These three songs are phenomenal and we can't wait to hear more!
Verdict:
Clocking in at only three tracks but massive potential, you need to do yourself a favor and cop this EP!