Years Down (Pop Punk) - Colorado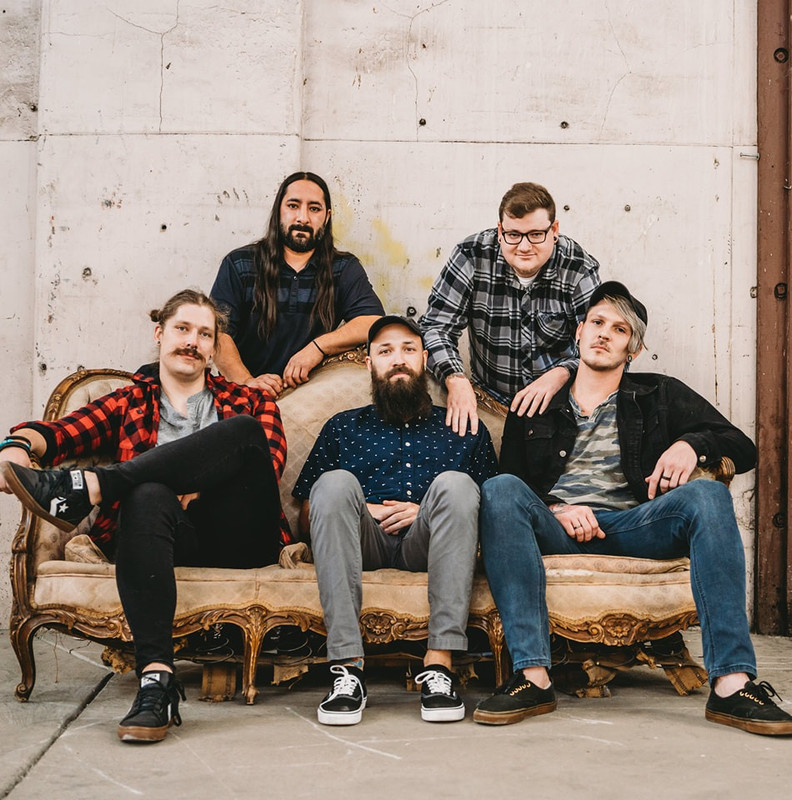 Timing is everything in the music industry and 5-piece rock/punk outfit 'Years Down' have taken on the Covid challenge of the past 18 months to hone their craft in preparation for a blistering assault on the senses. Drawing on the titanic influences of bands like Green Day, The Offspring, Blink 182 and a whole range of diverse musical genres, the group is composed of drummer Ben Gonzalez, guitarists Dylan Beresford and Rob Cornell, vocalist Griffin Mather, and bassist Sterling Swanson.
Exploding out of Denver, Colorado, they are the true definition of a garage band and have emerged from the confines of quarantine with songs that are set to light up the world. This is the way punk rock should be. Direct, in your face, energetic and honest. Harking back to the good old days but with an eye firmly on the future, Years Down have been building a sound that is uniquely their own. The years locked away have been time well spent and that is evident by the music they are now making.
Going into the studio in 2021, the band felt that they had the quality to work with producer Taylor Hahn to deliver on the promises made during that dark winter in their Colorado garage. That dedication has seen the release of tracks titled 'Better Off', 'Cover Girl' and 'Best of Worst Times'. Three singles which perfectly demonstrate the energy and vitality of their work. Powerful, addictive with a driving beat and the natural brilliance that a tight band of brothers creates, their sound is the perfect antidote to the melancholy the world has endured.
If their debut performances in 2019 are anything to go by, the main stage will welcome Years Down back to the live arena and the mosh pit will never be the same again. They combine all their raw strength and dynamic understanding of their own music into a monstrous wall of sound which audiences will thrive on. This ongoing pursuit of engaging live fans is reflected on their most recent tour of Texas with Remorsefully Numb which tore down the house.
As the world once again begins to embrace new music as it marches forward in the pursuit of unfolding possibilities, Years Down are preparing to break the mold and show us exactly what the future can sound like. Releasing their next single called 'Famous' in November 2021, they are also currently working on a new EP set to confirm their growing reputation as a band on the rise. The group may have Years Down on their journey but there are certainly many more to come. Join them as they redefine the world we live in…