This new full length from A Constant Knowledge Of Death is filled to the brim with post rock appeal.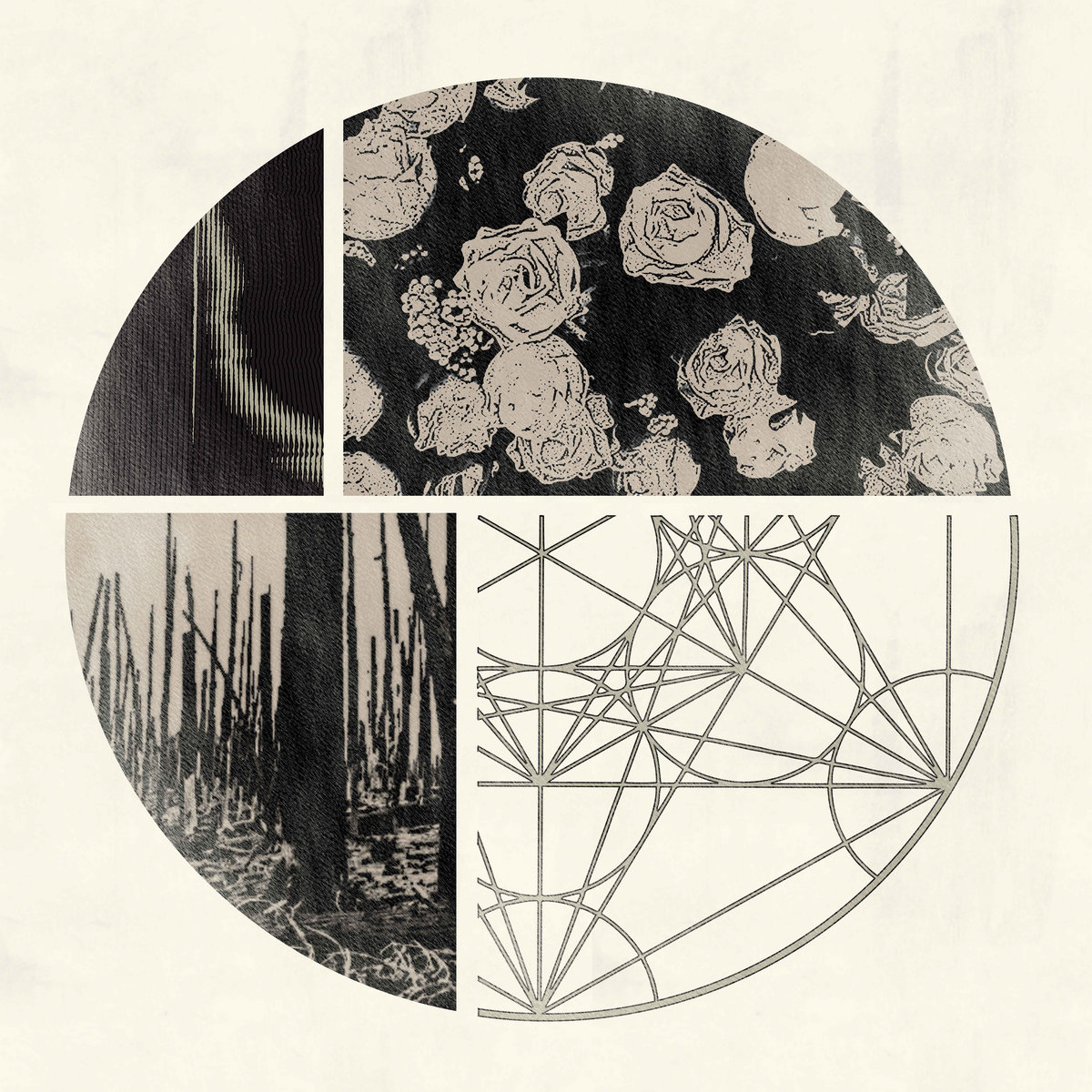 www.facebook.com/ackodband
From: Long Beach, CA
Sounds like: Post Rock
Post rock collective A Constant Knowledge Of Death dropped this follow up album to their 2015 critically acclaimed "Vol. 1: Enculturation" release. This newest album was mastered by Magnus Lindberg (August Burns Red, Refused). The opener "Stepping In The Same River Thrice" features ominous tones before erupting into a distorted fans dream. The band unleashes a sonic fury on the listener and when the track finally gives the listener a breather it all comes together in a very progressive manner. "Burial At Sea" is an instrumental track which gives off the vibe of what the title suggests. It is a track that one could easily get lost in. "Twilight Gale" features a slow build which then gives away to a Mewithoutyou type influence before transitioning into an almost Converge like sound. The track has multiple layers and is a real treat to experience. "Hillsides Of Stampeding Elk" is an epic 11 minute track. The track sways in the post rock wind so to speak as it effortlessly showcases the sheer talent of the band on the instrumental track. "Organic Emotions" continues the soundscape set before it as it progresses the sound even further before breaking into "Speak II". "Speak II" features an almost sludge sound mixed with noise hardcore mixed with their progressive sound. The track has a lot going on in its near six minute length. "Aeolian Saltation" is the shortest track on the album and has a very Stranger Things like quality to it with its 80's synth. The next track "Led By Candlelight" keeps things kinda timid before exploding into a more post rock sound 2/3 of the way through. The sound from then on is just awe inspiring and really helps elevate the album even further. "Bonneville Flats" is more frantic and high pace before settling down. The track knows when to sit back and collect itself and when to just let it all out. When it gives way, it fills the post rock spectrum. The closer "I Hope My Mother Forgives Me On Her Deathbed" incorporates a violin sound as the track brings to mind the underrated band I Would Set Myself On Fire For You. The experimentation and progressive sound make this a track AND album that you shouldn't miss out on.
Verdict:
This new full length from A Constant Knowledge Of Death is filled to the brim with post rock appeal.