Anever pushes the "borders" of modern metalcore with their fantastic new EP.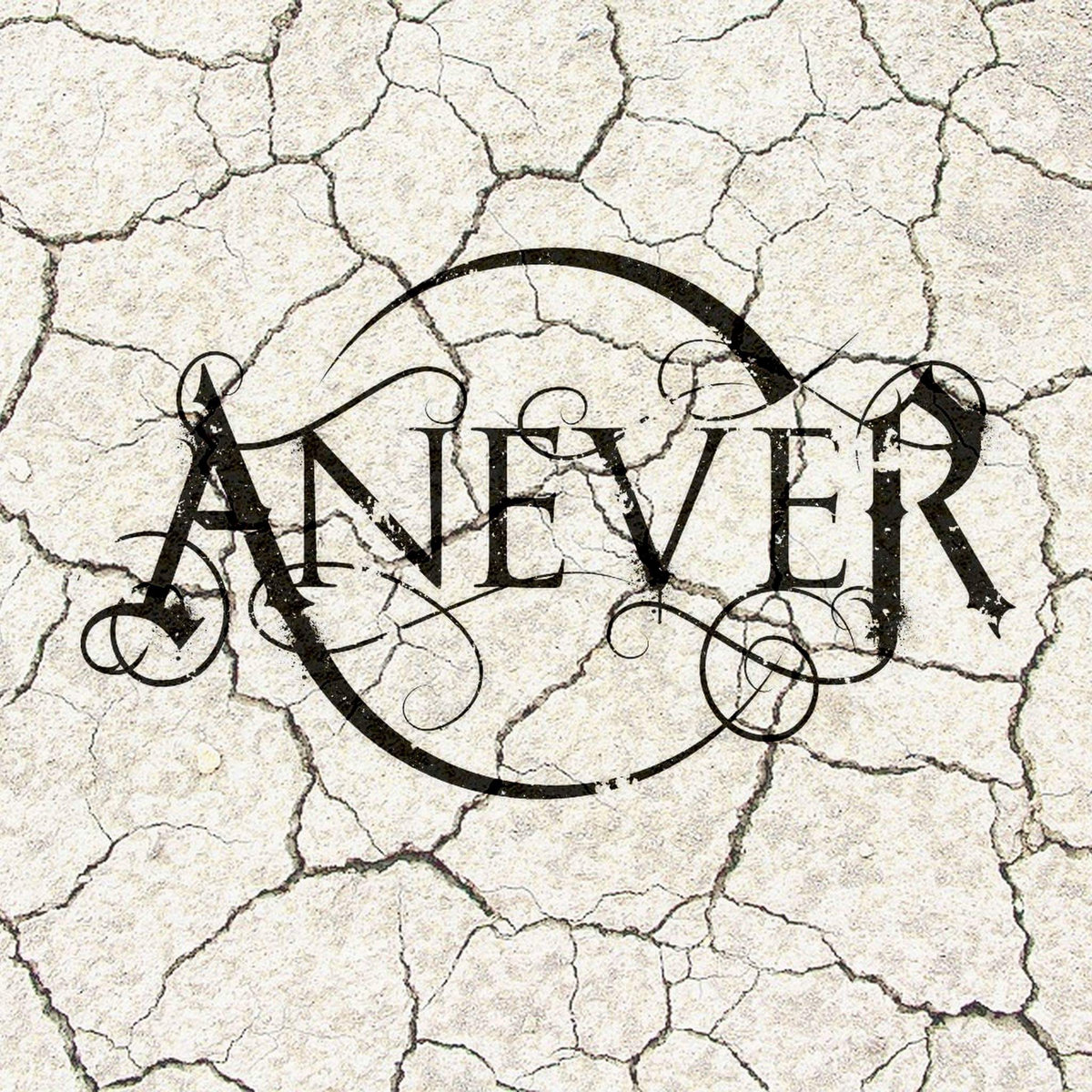 www.facebook.com/aneverband
From: San Jose, CA
Sounds like: Metalcore
Anever released their newest "Anever" EP back in September and with a reputation for having a fierce metalcore bite, we had to let everyone know what the EP is all about. "Intro" opens up the EP with an almost industrial instrumental. The next track "Borders" just eviscerates everything. The brutality mixed with melody is on full display and everything works perfectly. The synth on the track adds a layer of depth. It's such an explosive track and will surely be a fan favorite. "Who We Are" has some early Slipknot influences here and there. There's no clean singing on the track as it's very straight forward, in your face metal throughout its three and a half minute length. "Dead To Me" is the next track and brings with it a metalcore ballad type sound. The influences here are Asking Alexandria and maybe even a little Bullet For My Valentine. The track has breakdowns for days but will get listeners singing along to its highly melodic choruses. "Worst Of Ways" opens with a great guitar riff before erupting into an As I Lay Dying influenced track. The track is filled with catchy melody, breakdowns, and awesome metallic riffs. We can't get enough of this song! "Heavy Hearts" brings the rawkus with a ton of melody and devastation. It'll surely get the pit moving with its high octane sound. "Absolution" closes up the EP and doesn't hold anything back. There's a ferocity on the track that is unmatched and every fan of metalcore should check out this EP right away.
Verdict:
Anever pushes the "borders" of modern metalcore with their fantastic new EP.