Among Legends have developed their Pop Punk sound into something that shouldn't be ignored.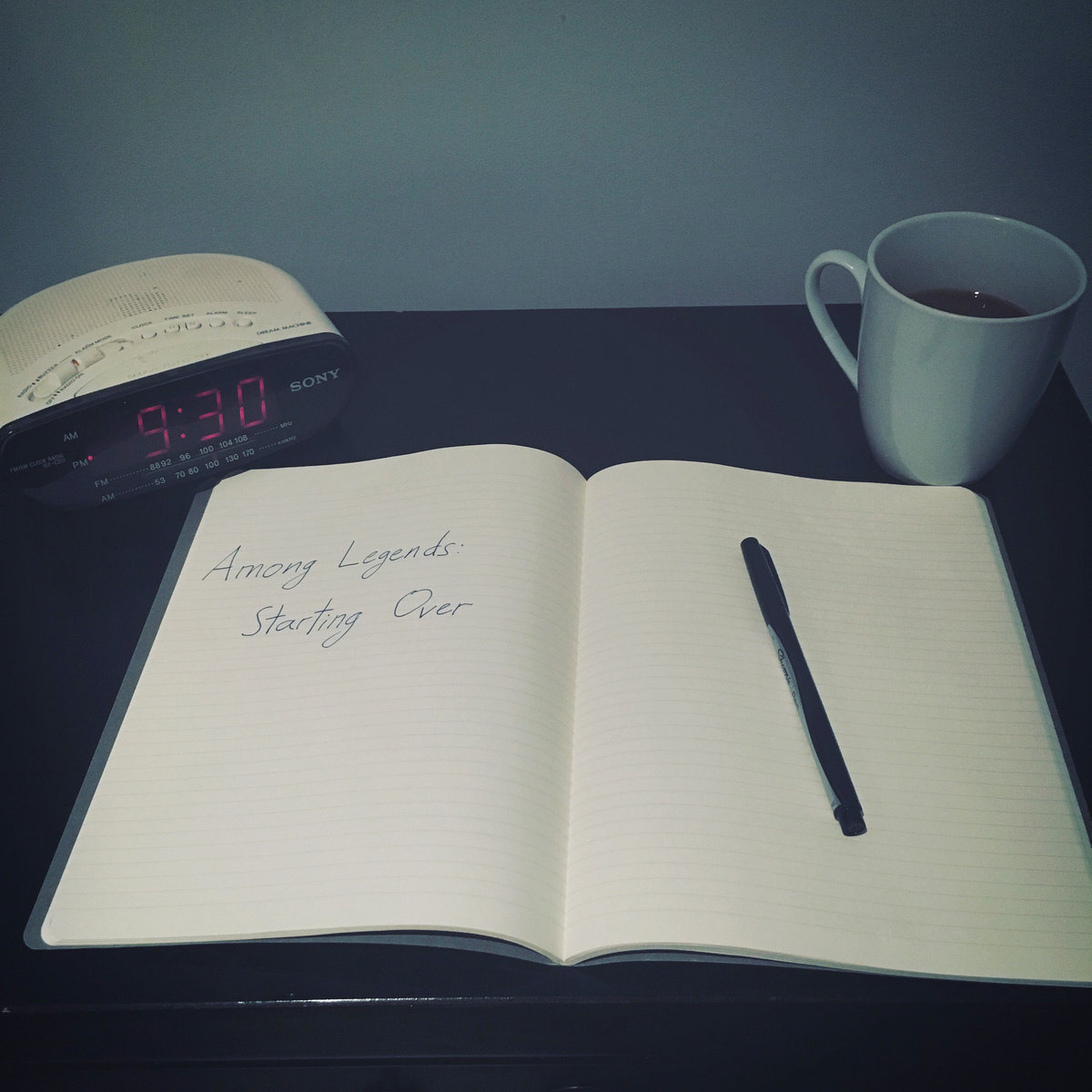 www.facebook.com/amonglegends519
From: Kitchener, Ontario, Canada
Sounds like: Pop Punk
Among Legends are a Pop Punk band from Canada who just released this follow up to their 2016 "Charles St. EP". How does it fare to the previous work? Let's dive right in and see. "It Doesn't Matter What We Do" kicks things off with a high energy track that'll get the live crowd jumping up and down to its bouncy chorus. The track invokes a sound that brings to mind Blink 182's "Damnit". It's a really nice opener that sets the high pace of their sound. "Final Curtain Call" is a nice little track that should become a fan favorite in no time. It's easy to sing along to, has a nice mix of Pop Pun riffs/breakdowns and is very melodic. It's a track that definitely stands out and should be a single. "Reparations" is more of a Rock tune than the previous tracks but still has that higher energy to it. There's a slight 90's Rock sound to it that really adds some depth to the EP. Very solid track. "Punk Rock Hoser" is a track that lasts less than a minute and is just Canadian Punk at its fullest. Pure chaos and purely Canadian. The single "Half Past Nine" is next and really blows the doors off with its radio friendly Pop Punk sound. Everything on the track works perfectly and should be in every Pop Punk fans' playlist right away. It's such a tremendous track. "Renegade" keeps up the intensity and is another track that shines very bright. The track is fast, melodic and a great representation of what Among Legends are capable of when they throw a little more Punk into their music. "The Wall" is the closing track and doesn't disappoint. It wraps up the EP nicely as the Pop Punk sound they encompass just blows the lid off the genre. This EP shows incredible potential and anyone into Pop Punk should give this a listen right away.
Verdict:
Among Legends have developed their Pop Punk sound into something that shouldn't be ignored.