This new EP from Shadows At Bay features four tracks of Post Grunge/Alternative Rock bliss.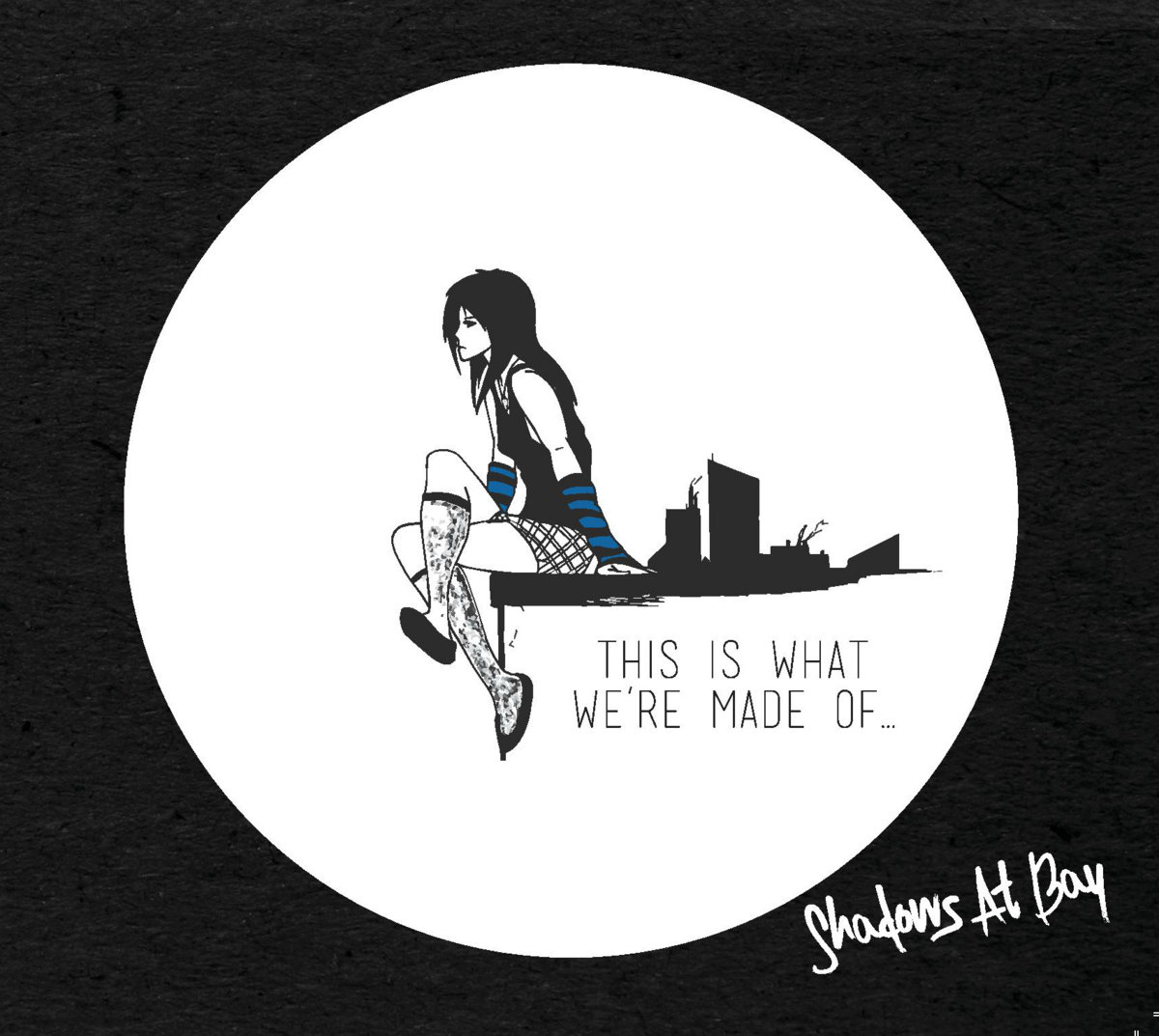 www.facebook.com/shadowsatbay
From: Melbourne, Australia
Sounds like: Post Grunge/Alternative Rock
This is a brand spankin' new EP from the Melbourne, Australia based Post Grunge/Alternative Rock band Shadows At Bay. Fresh off their EP release show, let's dive in and see what the band is all about. "You Are Not A Hero" opens up the EP right away with a flurry of attitude. The Alternative Rock style is in the forefront of the track as it cruises along while bringing along an uptempo chorus which sticks in your head for days. On top of all of that is a tremendous little guitar solo later in the track. It's a fantastic opener that sheds light on the catchy sound that the band churn out. "This Is What We're Made Of..." is the title track and doesn't disappoint. The track is a funky number that is groovy as well as heavy in its own right. It's easy to sing along and jam out to. It has a bit of a haunting Post Grunge style to it that really sticks with the listener. "River To The Sea" is a roller coaster of emotion as it bobs and weaves through the landscape of Rock music. Their own style is on full display here as it's extremely melodic yet still has the hard Rock tendencies. The guitar solo on the track comes out of nowhere and is pure gold. "Game Of Life" closes out the EP in a harder style than the previous tracks. The track really shines as it chugs along at a high clip. It's still highly infectious while still have the tendencies to churn up a mosh pit (especially the gigantic breakdown later in the track). With only four tracks on the EP and the closer being as mind blowing as it is, listeners will certainly be salivating for more while having this on repeat for some time to come.
Verdict:
This new EP from Shadows At Bay features four tracks of Post Grunge/Alternative Rock bliss.