This new album from Steal Reserve is Punk-tastic and should be listened to right away.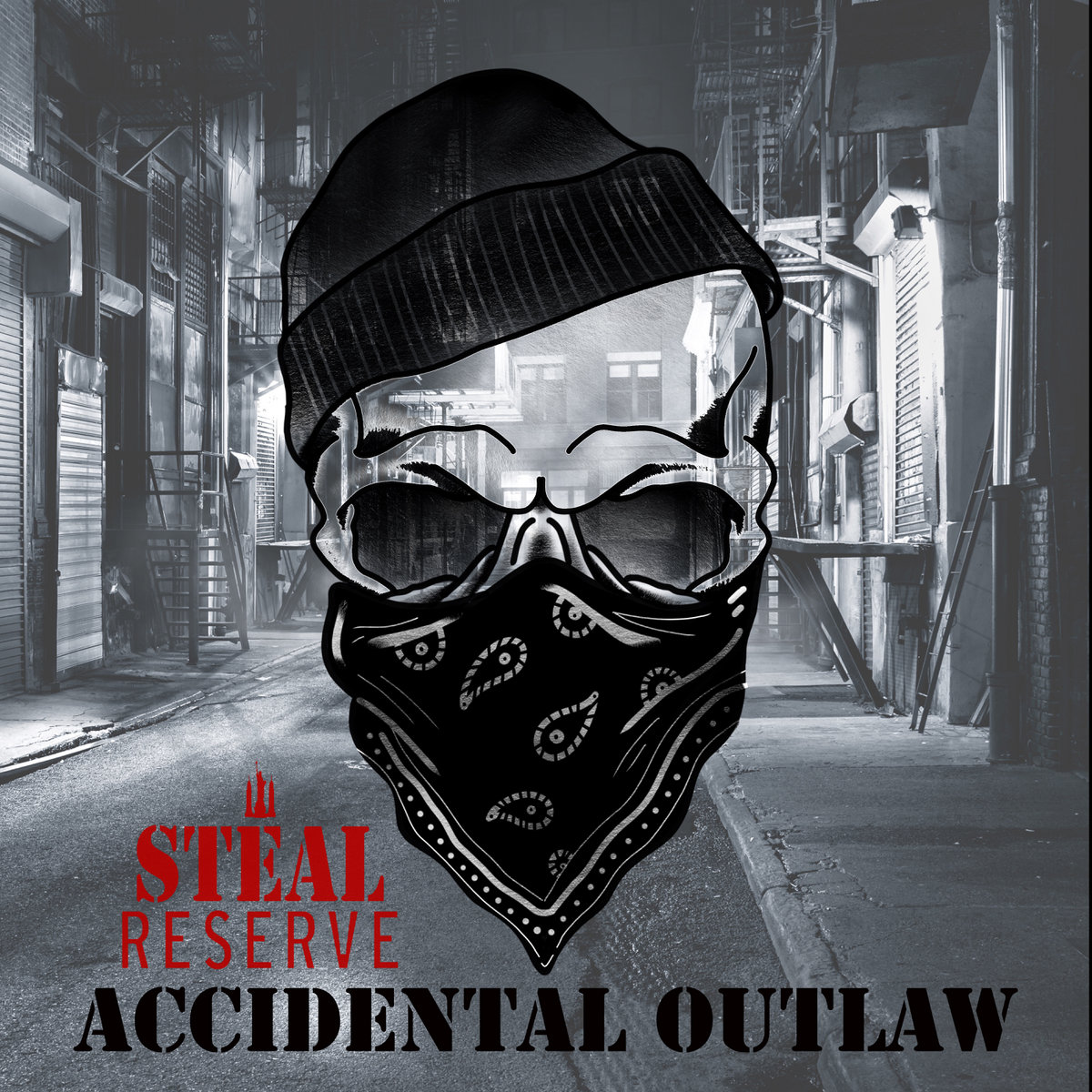 www.facebook.com/stealreservemusic
From: Long Island, NY
Sounds like: Punk
Steal Reserve are a Punk band from Long Island, NY who recently released this eight track album. Let's not waste any time and dive in to see what they're all about. "No. 1 Contender" starts off the EP with some upbeat drums and bass riffs before erupting into a fast and bouncy intro. The pure Punk sound brings to mind Pennywise with a touch of Sick Of It All in the vocals. It's a hell of an opener and even features an outstanding guitar solo. "Letters Home" kicks things up a few notches and really excels in taking the listener through the Punk wilderness. The track is easy to sing along to and tap you feet to as the instrumentation is top notch and energetic. "Wheel of Justice" has that old Bouncing Souls vibe to it as it cranks the Punk volume and is unapologetic in its approach. The live crowd will have fun with this track for sure. "Sinking Ships" is a driving, high tempo track that is perfect for getting the blood pumping. It's a fun track to jam out to. "Radio" clocks in at two and a half minutes but doesn't hold anything back. The track is loud, fast and melodic in its core. It's quite the track. "Rust" has a different feel to it as it sways into a more rustic, down south vibe. It's a different direction but it showcases the awesome depth that the band is able to churn out. "Miracle" slows things down a bit and creates a blues sound. The track is kind of like a ballad but still has that "bite" to it. "Stamina" closes out the EP in style as it's five and a half minutes of just pure Punk at its finest. Its a spectacular closer and should pull in fans looking for that old school Punk thrill.
Verdict:
This new album from Steal Reserve is Punk-tastic and should be listened to right away.