Rock fans rejoice! Your next favorite Rock band is here in The Parkwoods.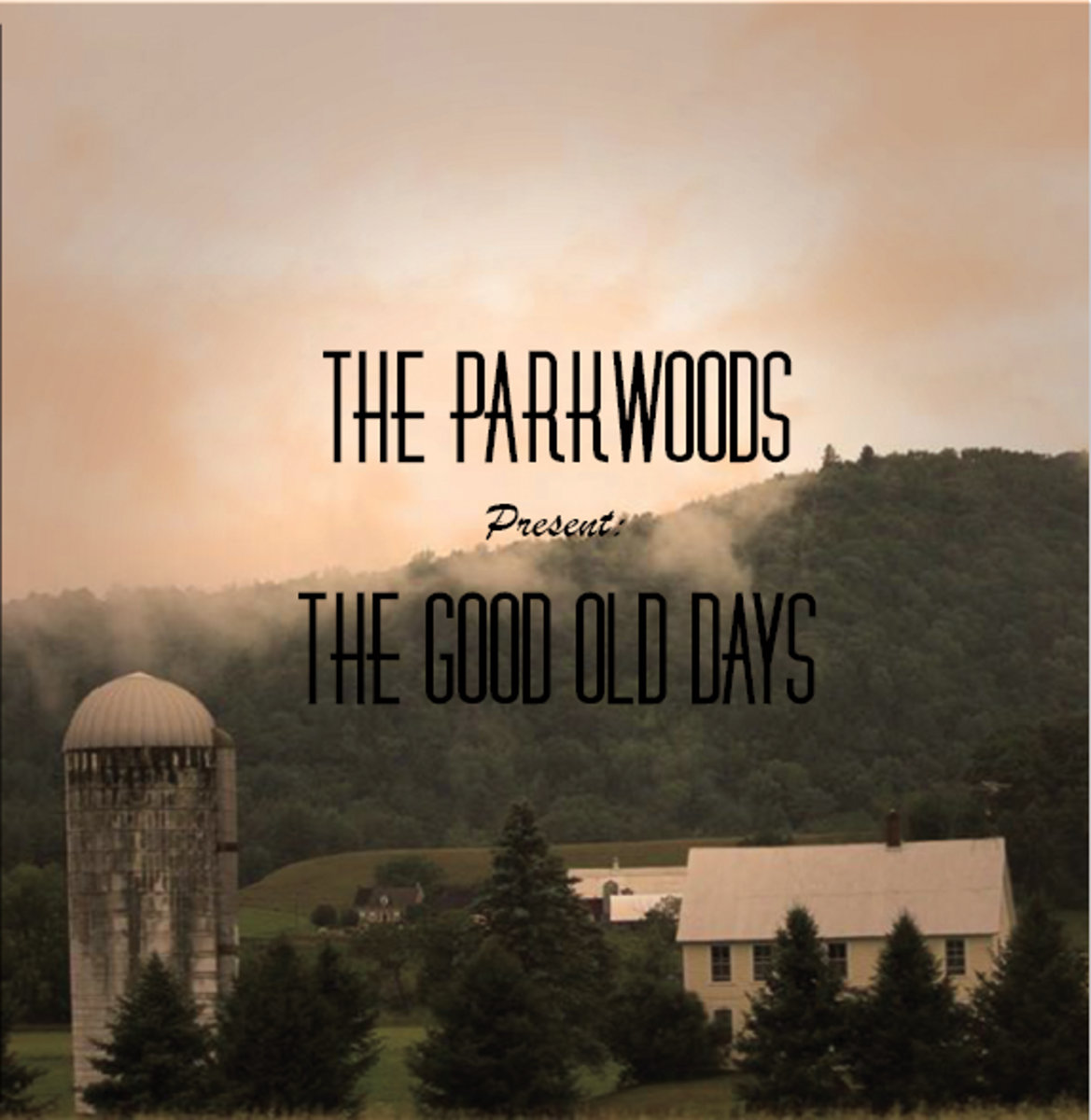 www.facebook.com/theparkwoods
From: Providence, Rhode Island
Sounds like: Rock
The Parkwoods are a Rock band from Rhode Island who are hard at work at their follow up to their 2016 "The Good Old Days" EP. Let's take a look back at that EP and see what they're all about. "Dead To Me" blasts right in with a traditional Rock sound that knocks your socks off. The high octane sound is easy to sing along to and starts things off right and energetic. You're already hooked when later in the track they veer in a different direction and really take things up a notch. "House Of Cards" has a Hard Rock edge to it and is highly infectious. It's so smooth and should be played on the radio right now. It's so damn good. It's four minutes long but you'd wish it would go on for even longer. Luckily "Come And Get It" fills that void perfectly. The track drives home the point that the band aren't messing around. The guitar riffs are top notch and will surely make some heads turn. "Wait Up" is a passionate track that reaches out to the soul of the listener. The drums and tone of the track make it stand out as it features an explosive sound that very few Rock bands have. "Carolina Coast" is an acoustic track that is a little Blues, a little Folk but all The Parkwoods emotion. It prepares you for the epic closer in the title track. "The Good Old Days" closes out the EP in style. The five minute long track gets dancey early and often. The epic guitar solo later in the track helps this track take the EP to the next level of the Rock spectrum. If you're a fan of Rock music, you need this in your collection right now. We can't wait for the new music that's on the horizon from The Parkwoods.
Verdict:
Rock fans rejoice! Your next favorite Rock band is here in The Parkwoods.