West View's newest EP takes a sledgehammer to the Metal and Hardcore genres.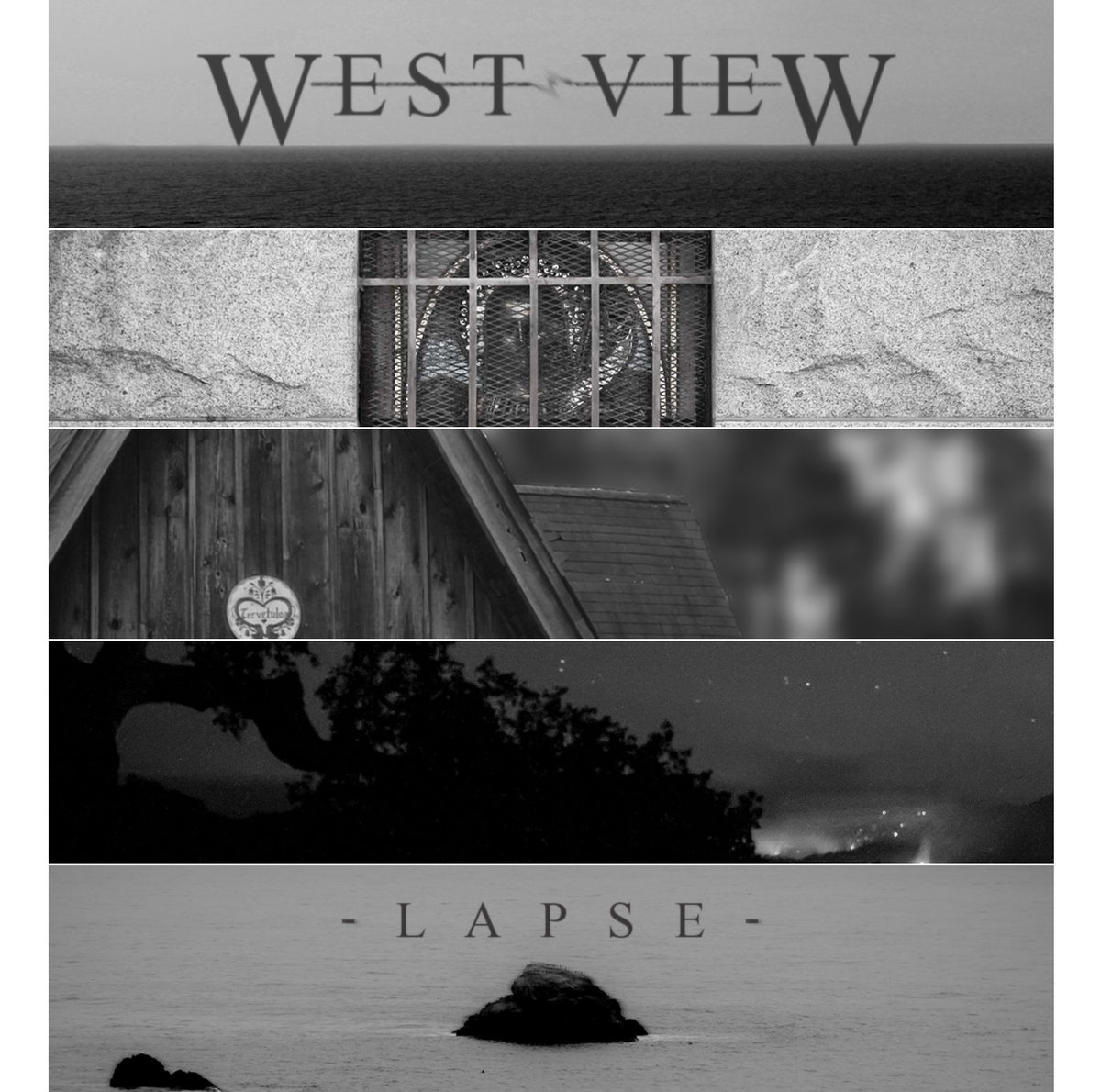 www.facebook.com/westviewmke
From: Milwaukee, WI
Sounds like: Progressive Metal
Late last year, the Progressive Metal juggernaut known as West View unleashed their five track "Lapse" EP. Let's take a look bck and see what they bring to the table. The EP kicks off with "Disconnect" and the track barrels ahead right from the start with a metallic whirlwind sound. The track features enough breakdowns and melody that'll surely get droves of Melodic Metal fans. It's a tremendous opening track that really sucks in the listener perfectly. "Blasphemer" continues the Metal onslaught. The track brings to mind early The Ghost Inside or Misery Signals with its sheer brutality and melody. "Lapse" opens with clean sung melody but quickly transitions into an off the rails technical Metalcore sound. It's some top notch stuff and really showcases what they can offer. Later in the track there's a spoken word bridge before heading back into the full clean chorus. The soaring chorus is incredible and helps the track stand out. "Pyre" kicks off with a vicious breakdown and doesn't let up at all within its three and a half minute length. It's a pulverizing track that has shades of Endwell or It Prevails. The closing track "Distill" ends the EP on a high note. The near five minute track puts a nice Progressive Metal bow on everything and summarizes their sound perfectly. Everything on the EP is on point and anyone into Metal/Hardcore should check these guys out right away.
Verdict:
West View's newest EP takes a sledgehammer to the Metal and Hardcore genres.