Sölar's newest album is an exhilarating ride of pure Rock.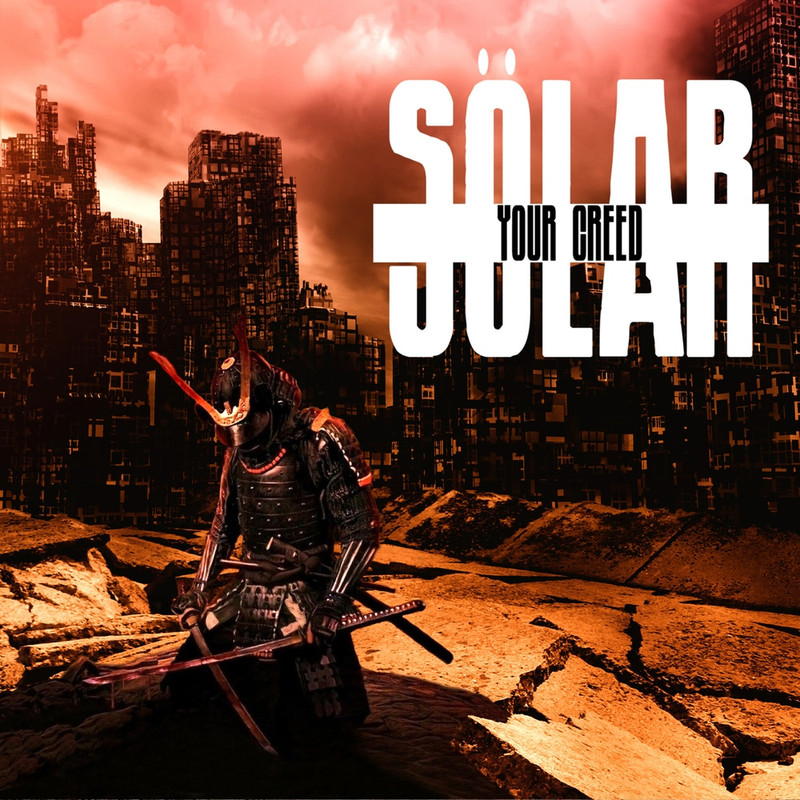 www.facebook.com/solarofficialspain
From: Granada, Spain
Sounds like: Hard Rock
Sölar from Spain aren't messing around with their newest full length album. Let's dig in and tell you why you need to check these guys out. The single "Tonight" kicks off the album. The track has a Finger Eleven feel to it as it has some slow tendencies before bursting at the seams with some Hard Rock feels. It's quite the opener and really helps to set the upbeat Rock tone. "When You Are Ready..." is five minutes long but is quite the stunner. There's a lot contained within its length. The Hard Rock sound really shines bright on the track and gives a good insight of how far the band can take their sound. "Your Creed" is another single and it hit shard and often. The highly infectious track will get stuck in the listeners head for weeks, not just days. It's an immediate banger and should be on every Rock fans' playlist. "February" takes the listener on a roller coaster of Rock emotion. The track features up and down tempos and is a heck of a ride to jam out to. "Something From Nothing" is the longest track on the album. The track is more of a ballad but it works quite well to break up the pace of the album. "I'm Alone" continues the slower pace. The acoustic track pulls at the heartstrings and doesn't let go for anything. "Shut Up" picks up the energy level. The track has enough grit and bite to it to tread into more Hard Rock/Metal territory. It's an explosive track that needs to be heard to be believed. "Temperance" starts off slow but builds up to an eruption of highly emotional Rock. The track soars with confidence and plays out quite well with its heart on its sleeve. "Alexandra" has a slight Country feel to it. The slowed down tempo and extraordinary guitar work make the track a standout gem on the album. "You Can Feel" is an awesome track through and through. The track screams single. The ultra catchy sound is on point and will have people singing along in no time. "Steel Community" is a bonus track and is a hit in the making. The track is upbeat in all of the right places and features a surefire Rock sound that'll cling to the listener for days. Be sure to check out the track right away!
Verdict:
Sölar's newest album is an exhilarating ride of pure Rock.