The new album from Tales Of A Novelist is filled with no holds barred Metalcore fun.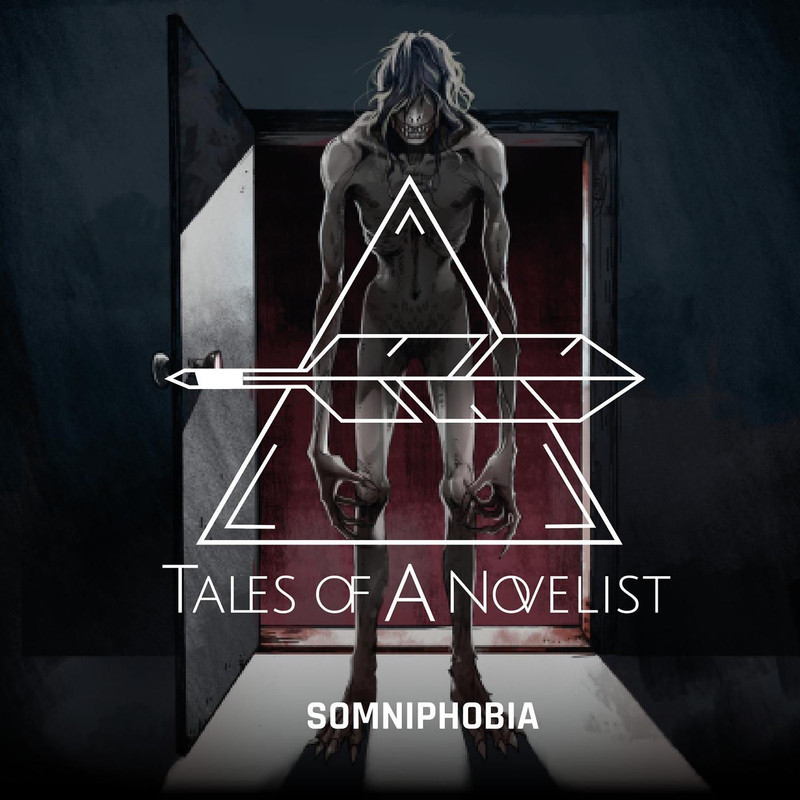 www.facebook.com/talesofanovelist
From: Wien, Austria
Sounds like: Metalcore
Tales Of A Novelist are an Austrian Metalcore band that are looking to plant the flag of respect within the scene. The "Intro" is just that. It's a minute long track that builds the ambiance before the true carnage begins. "Night 0: The Deceiver" rips right in with a feverish breakdown. The track is pure chaos. The early Bring Me The Horizon sound is on full display as it shreds along at a frantic clip. There are clean vocals in the chorus but still has a darker feel. "Night 1: The Feared" has a bit of It Prevails to it. The melodic Hardcore vibes are feature. The clean and harsh vocals go back and forth to create a really stellar track. "Night 2: The Dreamer I" starts off a bit slow but builds to an eruption of melodic Metalcore. The riffs are incredible and really showcase why this was a single. "Night 3: The Paralyzed" is top notch insanity. The track is fast, ferocious and doesn't hold anything back. It'll get the adrenaline flowing for sure. "Night 4: The Imagination" has a Bury Tomorrow feel to it. The track is extremely heavy yet has a nice bit of melody. "Night 5: The Depressed" has tons of melody to it and shows off a different side of the band. The track works really well and should be a fan favorite in no time. "Night 6: The Dreamer II" picks up the energy level. The track is like a runaway freight train with breakdowns galore. "Night 7: The Witness" has a darker feel to it. The track is purely instrumental and has enough ominous tones to keep fans satisfied. "Night 8: The Encounter" has an intensity that very few Metalcore acts have. The track features driving melody and high quality breakdowns. "Night 9: The Ignorant" is melodic Metalcore at its finest. The track is oustanding in its delivery and anyone who's a fan of the genre should dig it. The closer "Night 10: The Confrontation" caps things off right. The upbeat chorus will get stuck in your head for days while the breakdowns will induce some high level moshing. It's an awesome full length from a top notch Metalcore band.
Verdict:
The new album from Tales Of A Novelist is filled with no holds barred Metalcore fun.