Chernobyl The Secret's EP doesn't skip a beat as it obliterates everything in its path.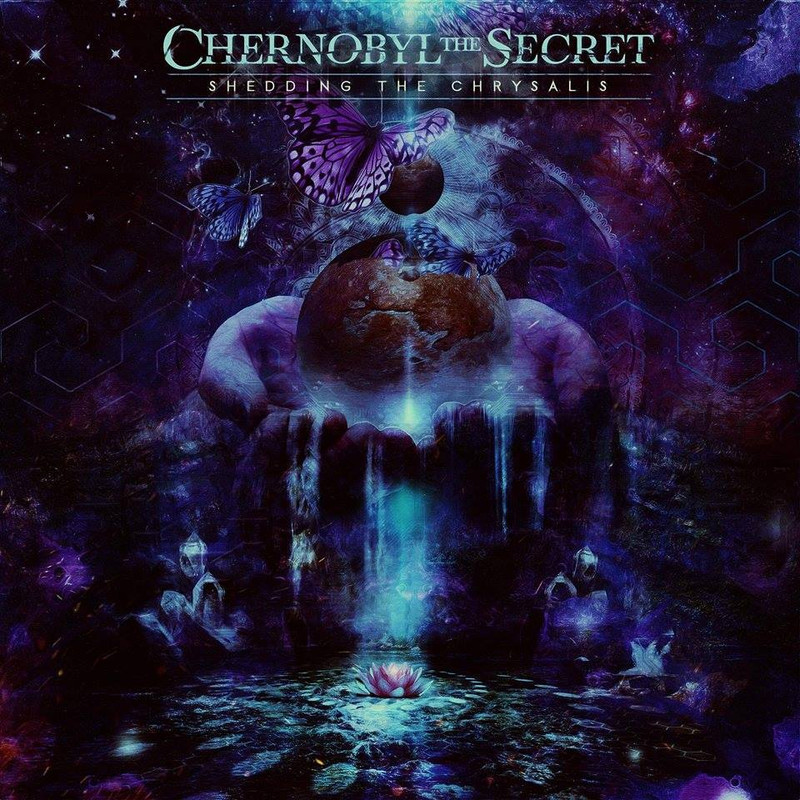 www.facebook.com/chernobylthesecret
From: Austin, TX
Sounds like: Metalcore
Chernobyl The Secret from Texas aim to hit the Metal/Metalcore scene hard with their newest EP. Let's dive in and see what they bring to the table. As a side note, they just recently recruited a new vocalist, so for review purposes, this EP features their former vocalist. The title track "Shedding The Chrysalis" is the opening track and intro to the EP. The short track features a massive breakdown and sets the early tone in an extremely aggressive manner. "Ego's Stronghold" is pure Metalcore. The riffs, harsh vocals and heaviness bring to mind early Parkway Drive and their tenacity. There's a nice little change up in the sound more than halfway through that throws the listeners for a loop before ending with a crushing technical breakdown. "Grotesque In Nature" has that early Bring Me The Horizon feel as it goes all out and doesn't restrict itself. The track will churn up some mosh pits in the live setting in no time with its devastating breakdowns. "Many Forms" has an opening guitar solo that pulls in the listener with its melodic tendencies. The track then bursts at the seams with an explosion of aggression. Make no mistake, this track is ruthless in its intent. There's a touch of melody in the bridge before a breakdown seals the deal on the incredible track. "Flux" is the longest track on the EP clocking in at five minutes. The track brings to mind the technical, melodic and heavier styles of Misery Signals. It packs quite the punch for it being as long as it is. The single "Peace No More" closes out the EP. The track's lyrics including "destruction" and that's what it offers up. There's a Bury Tomorrow influence on the track as it features some clean sung melody along with the awesome riffs that helps set it apart as single quality.
Verdict:
Chernobyl The Secret's EP doesn't skip a beat as it obliterates everything in its path.