From beginning to end, you shouldn't miss this newest release from Nova Lantern.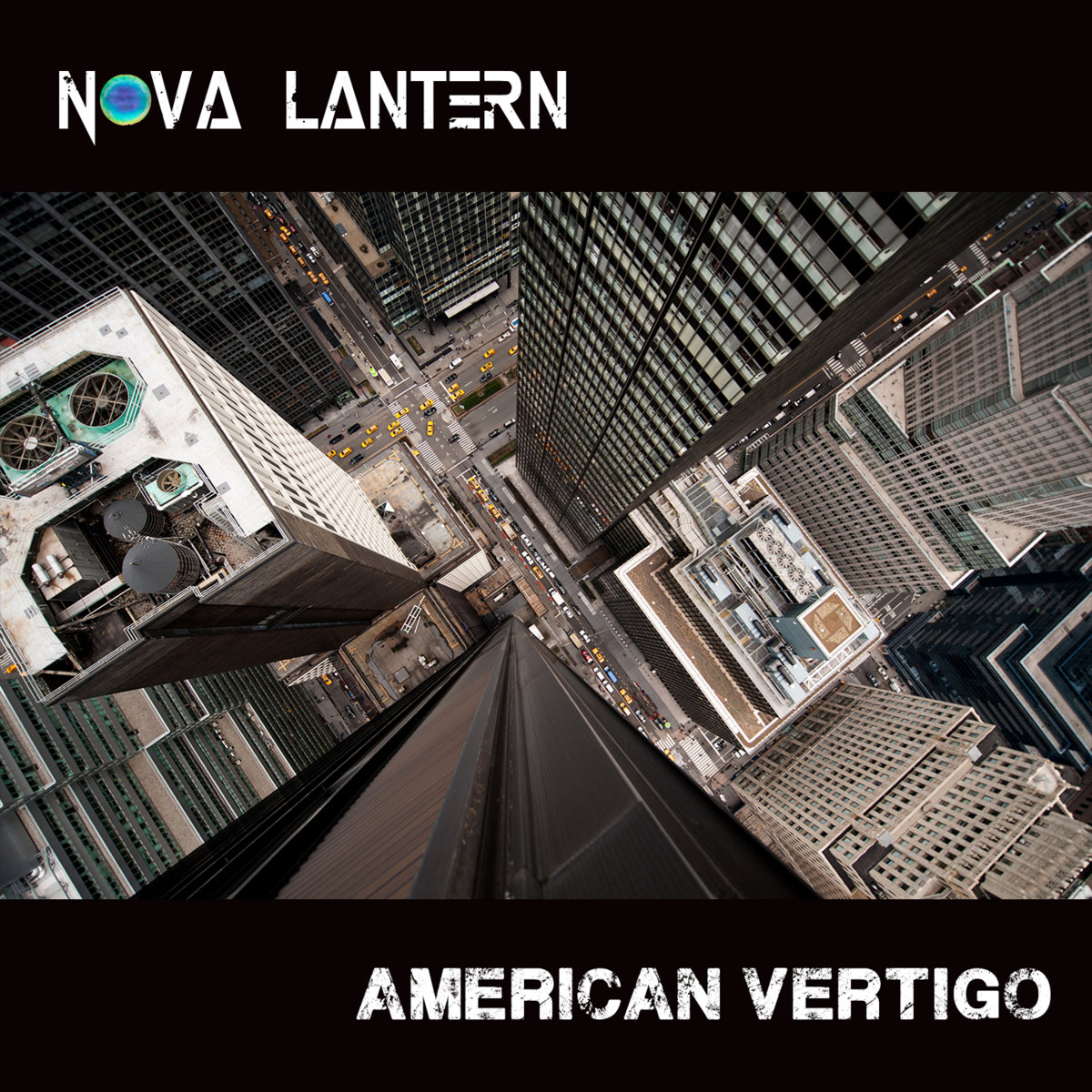 www.facebook.com/novalanternmusic
From: Brooklyn, NY
Sounds like: Rock
Nova Lantern from Brooklyn, NY are an upstart Rock band who's looking to make their mark in the competitive Rock world with their newest "American Vertigo" EP. Let's dive in and see what they offer up. "Iggy" kicks things off with a nice buildup as the introduction before bursting at the seams with some nice upbeat Rock sound. The chorus takes things to an even higher level. The bass is showcased wonderfully later in the track as the instrumentation takes the forefront in a furious rage before giving way to the chorus to end things out. It's an awesome way to start off the EP. "Not A Death March" is toe tapping good time. The instrumentation are the star of the track as the twists and turns keep things interesting throughout. The guitar solos are simply remarkable! "Periscope" slows the pace down a bit. The track shines with incredible melodies and guitar work. It'll get you singing along in no time. "In Your Clutch" is a crunchy good time which features a bit of a Southern Rock draw. The track works wonders are it picks up the energy and has a great accessibility to it. The closing track "Fake It Better" pulls in the listener right away with its catchy riffs and melodic tendencies. The track is highly explosive and just like all the other tracks on the EP, should garner solid radio play in no time. The potential of these guys are off the charts. If you're a fan of Rock music, you need this EP in your collection right now.
Verdict:
From beginning to end, you shouldn't miss this newest release from Nova Lantern.