Falset explode onto the Metal/Hard Rock scene with their instant classic of an EP.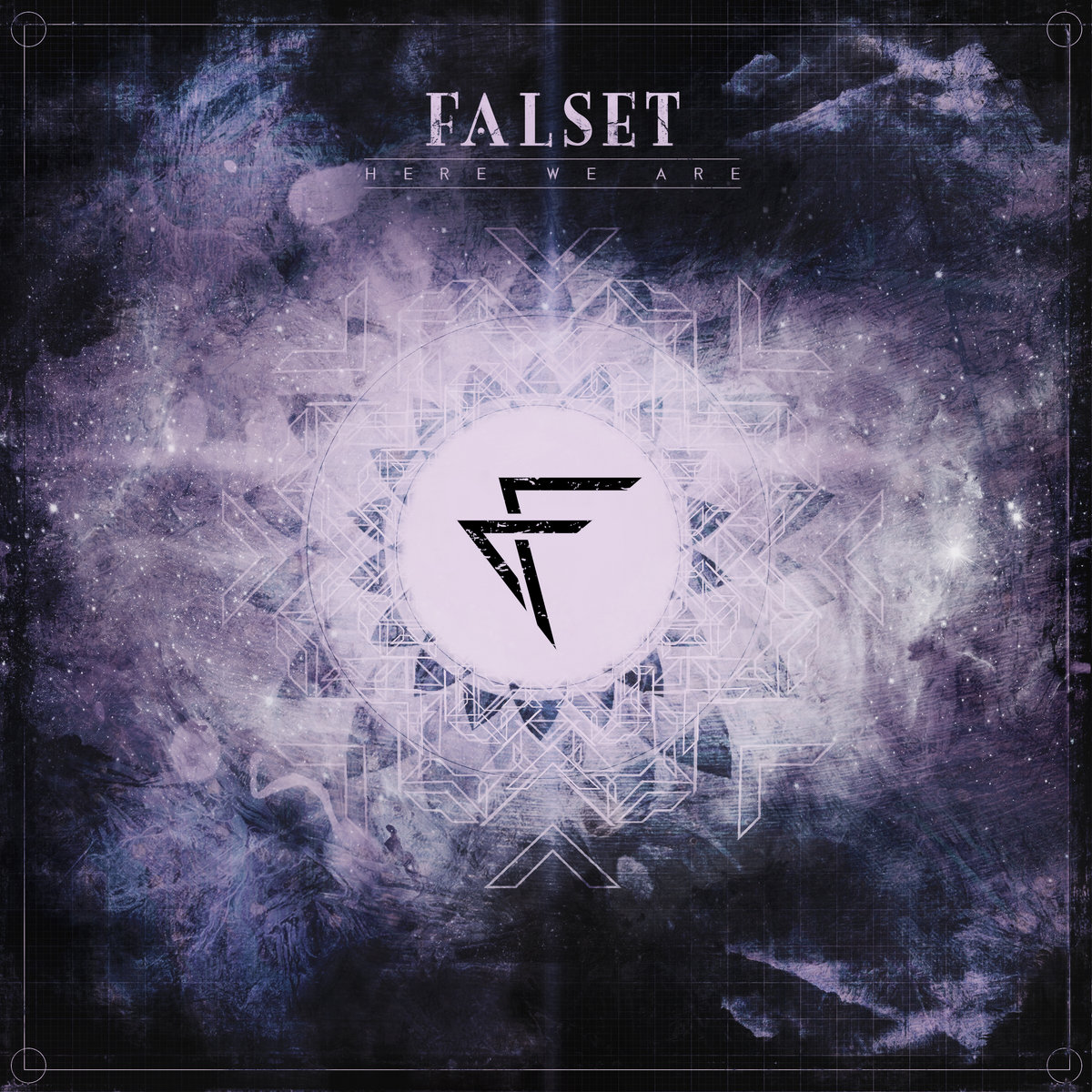 www.facebook.com/falsetoff
From: Toronto, Canada
Sounds like: Metal
Falset are a young up and coming band from Toronto that are looking to make their mark on the Metal scene and if this EP is any indication, they're well on their way. The single and opener "Falling Off" kicks things off with a bang. The track has shades of the more modern sound of Bring Me The Horizon but with a harder edge. The breakdowns are especially satisfying while the melodies stick with you for quite some time. It's an outstanding opener, single and track to just get lost in. The title track "Here We Are" is next and features more of a Modern Rock vibe. The track soars with its catchy vocals and stellar guitar work (especially the solo later on). It has radio written all over it as the catchiness is off the charts. After a bit of an cinematic intro, the track "Paralysis" comes in strong and doesn't hold back. The driving riffs, guttural vocals, crushing breakdowns and a touch of clean vocals make it a Melodic Metalcore track that actually sticks out in the genre. The bridge of the track goes deep down into emotional territory and unleashes hell when it comes back up. "Somewhere To Go" is heavy on the melody from the get go. The track starts to pick up after the first minute and creates a highly accessible Rock track to sing along to. The track has a bit of a bite to it with a breakdown halfway in. The guitar solo later on in the track is out of this world. The closing track "What Are You Waiting For?" wraps up the EP nicely as it encompasses everything that the band is all about. Catchy riffs, captivating melodies and an overall sound that cements them as a band to keep your eye on in the scene.
Verdict:
Falset explode onto the Metal/Hard Rock scene with their instant classic of an EP.