Avanti up their sound to new heights and bulldoze everything in their path with their newest EP.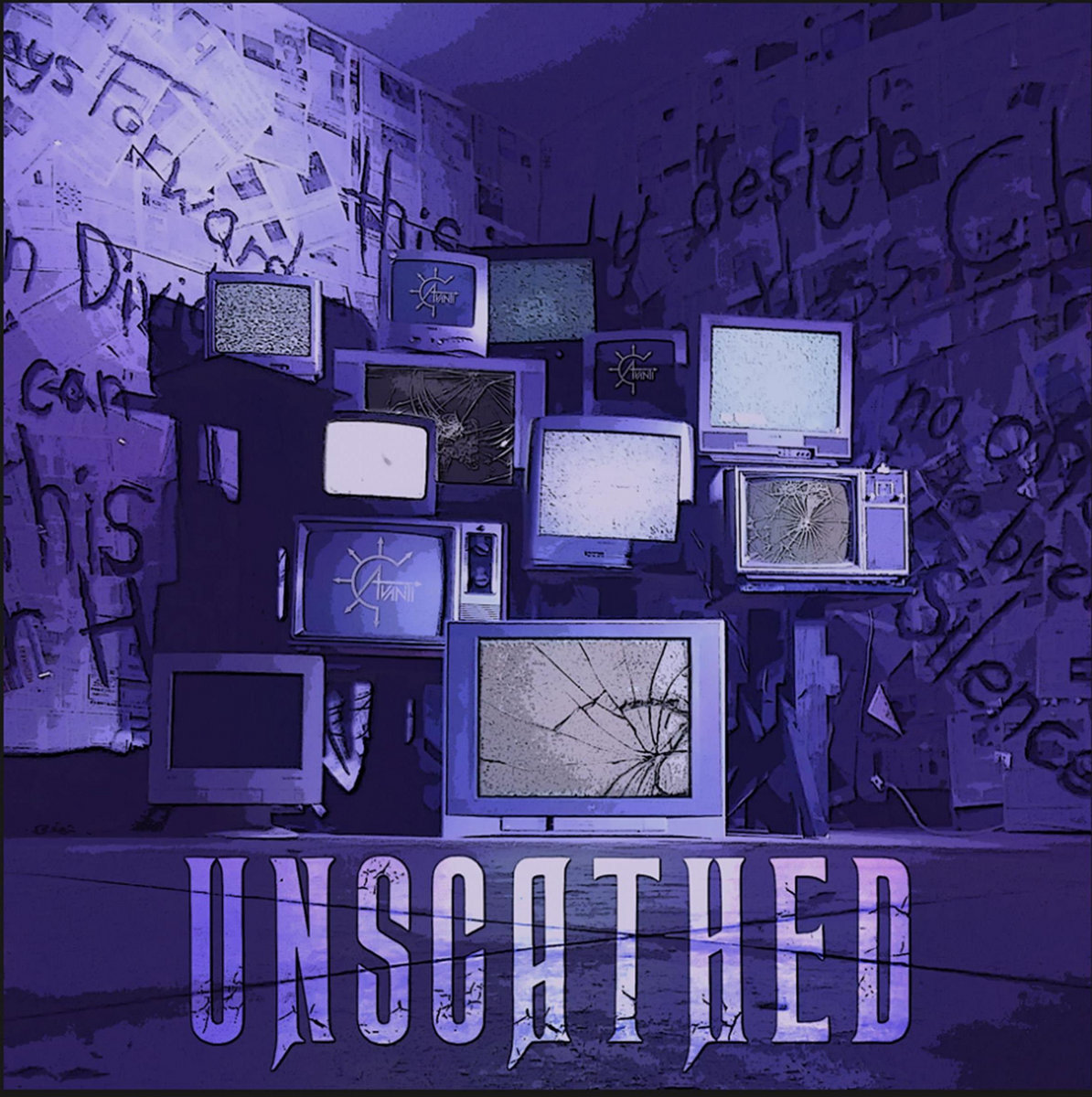 www.facebook.com/avanti.ohio
From: Cincinnati, OH
Sounds like: Female Fronted Melodic Metalcore
The hard working female fronted Metalcore band known as Avanti recently released their follow up to their well received "Convictions" EP. Let's dive on in and see how it fares. The opening track "Friend To Friend" kicks things off with a slow build before bursting into a ferocious breakdown to set the tone. The Melodic Metalcore sound is on full display as the riffs, breakdowns and vicious vocals keep coming at a fast clip (no clean vocals). The track overall is a six minute monster of an opener (the breakdown near the end is all kinds of crazy). The single "Divide" is up next and brings along with it clean sung vocals for the first time on the EP. The hard instrumentation along with the melodies showcase perfectly why it was chosen as a single. It's catchy, heavy and brings to mind Eyes Set To Kill. "Some Semblance Of Sympathy" features driving riffs that keeps the energy at an all time high. The band really keeps the twists and turns coming as the track teeters along the line of Metalcore, Post Hardcore and Rock. It's quite the track to jam out to. The guitar solo is on point as well. "The Outside" keeps the hectic pace going. The bouncy track has shades of Pop Punk mixed with Hardcore. There's an early A Day To Remember vibe to the track. It's easy to sing along to and will certainly get the pits moving quickly. "Stockholm Syndrome" has more clean sung vocals than the previous tracks. The track is more Rock and really shines with its depth and tremendous guitar work. The closing track "To Silence We Turn" is pure destruction. The track is a nice five and a half minute romp through the creative, forward thinking signature Avanti sound to a T. This entire EP is very much a multiple listening experience as there's so much to like and things to pick up on the more times you listen.
Verdict:
Avanti up their sound to new heights and bulldoze everything in their path with their newest EP.