Taking The Hourglass will make new believers in Rock music with their newest EP.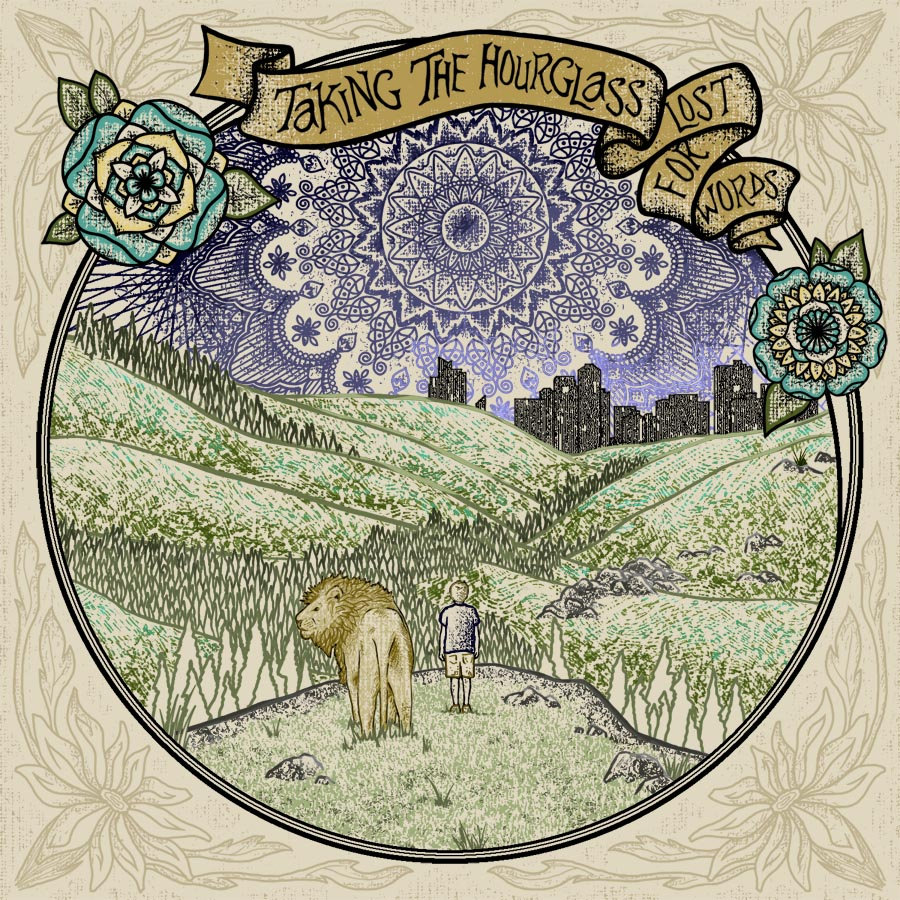 www.facebook.com/takingthehourglass
From: Omaha, NE
Sounds like: Rock
Taking The Hourglass are a band who mixes different styles of Rock that helps create their own signature sound which is awesome to listen to as a fan of Rock music. Let's dive into their recently released EP and tell you why you need to listen right away. The opener and intro track "We Wait" builds anticipation with some nice building Rock sounds before building upward into the next track. The single "Until The End" is upbeat and catchy as hell. The vocals have tremendous range and the instrumentation is on point as it traverses the Alternative Rock style. There's even an added guitar solo that helps with depth. "A Brand New Thought" features dual vocals (male and female) that stirs up a bit of Folk and Indie Rock. The highs and lows of the track are incredible as the soaring vocals take it to a completely different level. It's an outstanding track to say the least. "Burdens Over Solitude" brings the upbeat Folk sound to the forefront. The melodies on the track are phenomenal and it's so easy to sing along and jam out to. "Endless" has more male vocals to it than the previous track. The track conjures up Skillet and their highly infectious Rock sound. The transition to the closing track is seamless and sets it up nicely. The closer "Battle" is the longest and hardest track on the EP. The track cranks their eclectic sound to 11 as it's five minutes of bliss. We heard they usually close out live performances with this song and it's no wonder why, it's exhilarating and will leave the listener breathless. We can't wait to hear more from this explosive band. Take a listen now!
Verdict:
Taking The Hourglass will make new believers in Rock music with their newest EP.