Final Call electrify the Pop Punk music scene with their newest EP.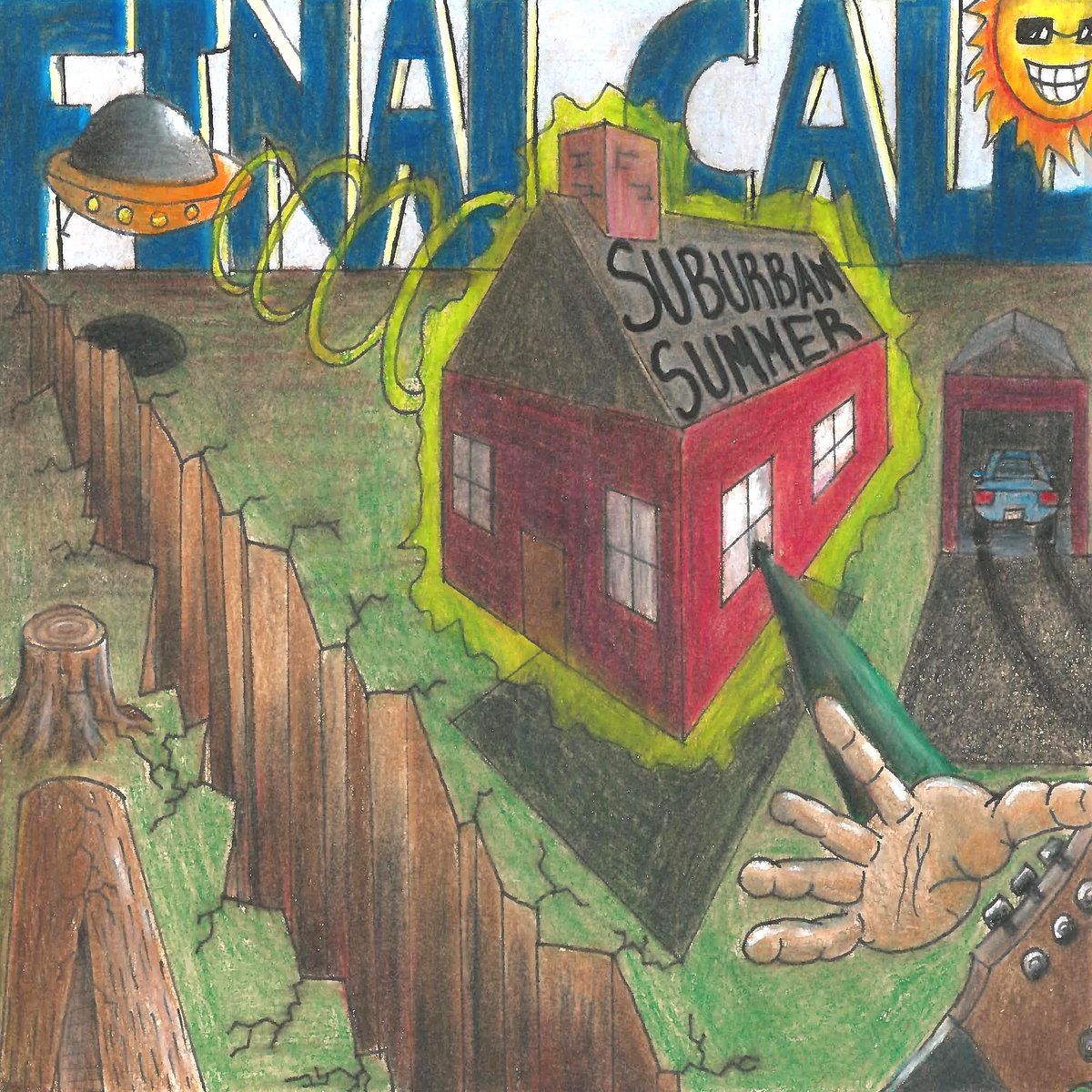 www.facebook.com/finalcallmusic
From: Long Island, NY
Sounds like: Pop Punk
Final Call from Long Island, NY have been around for a little while now and with every release gets better and better with their Pop Punk sound. Let's dive on into their most recent EP and tell you our thoughts. The opener "Farewell" takes a bit to explode but once it does, it really erupts with that high tempo bouncy Pop Punk sound that brings to mind old school Warped Tour vibes. It's such a fan track to just jam out to. "Out To Dry" kicks off with pure Pop Punk energy. The melodic Punky riffs are in full effect and the chorus is super catchy. It won't take long for listeners to get this song stuck in their head. Overall the track has an early Blink 182 vibe to it. The single "Sloshed" starts off with a bouncy Summer-y type sound. The high energy is infectious as the first verse glides along effortlessly to the awesome radio friendly chorus. The track treads the line between Rock and Pop Punk as it doesn't get too fast but doesn't get too heavy either. It's very accessible and should be a fan favorite in no time. The breakdown near the end of the track is a nice touch and helps build that layer of heavy appeal to the track. "Since You Left Me" is an emotional Rock track that builds with passion and oozes with maturity. It shows off a different side of the band and it's extremely easy to get pulled in. "What Lies Ahead" is a live acoustic track and it shines bright with the raw emotion that the band projects into song form. It ends the EP on a high note.
Verdict:
Final Call electrify the Pop Punk music scene with their newest EP.