If you need more Ska in your life, Runaway Richochet got you covered.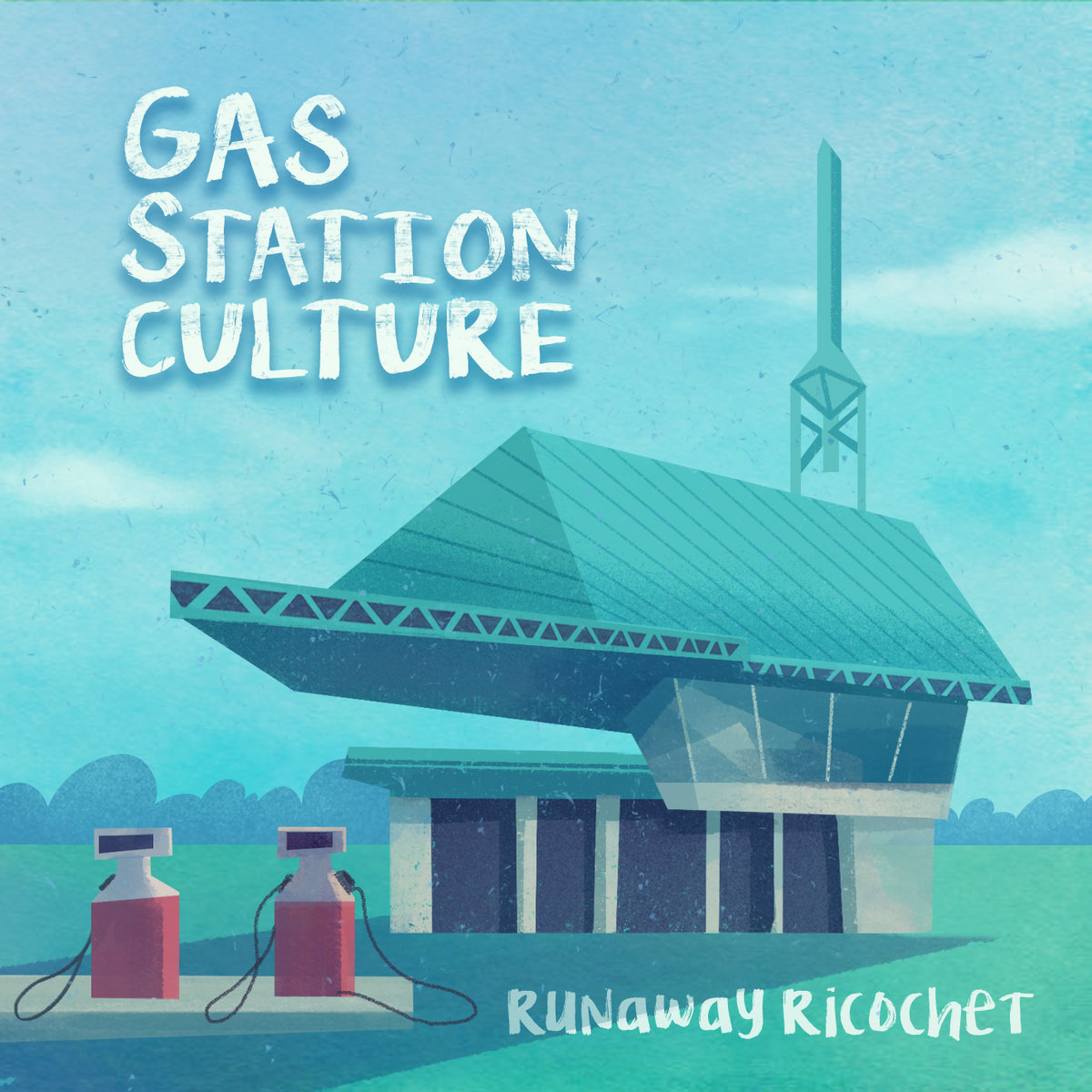 www.facebook.com/runawayricochet
From: Minneapolis, MN
Sounds like: Ska/Punk
Runaway Ricochet are making quite the name for themselves within the Ska/Punk scene with their ultra catchy take on the genre. Let's take a listen at their recent release and tell you what they bring to the table. The opener "The Lounge" starts off with acoustic Rock style and then bursts into a more uppity tone. It's a nice opener and helps set the tone for the rest of the album. "Irrational" is the shortest track on the album, barely clocking in over two minutes. It packs the Ska punch that delivers on the goods. "Quicksand" has those Mighty Mighty Bosstones vibes come to the forefront. It's a highly contagious track that'll get the listener singing along in no time. "Windows" is a bit more timid and falls into more Weezer territory. The track is easily digestable to listen to. "Four Leaf" brings back the high Ska energy and doesn't hold back. The track has hit written all over it. "Big Plans" is a big time track. The track pushes the boundaries on the Punk and Ska genres as it twists and turns with no hesitation. It brings back shades of early No Doubt. "Daytime TV" is pretty damn heavy. The track goes all out and will surely get the live crowd moving in no time with its intensity. "Ice Breaker" glides along effortlessly with its radio friendly Ska/Rock style. It's more laid back and chilled out than some of the previous tracks. "Young Adults" has a ton of depth within its run time. The track has so many layers that it demands to be on repeat. "Spunk" has a 311 flavor to it. Just listen and lay back and enjoy the vibes. "Good Intentions" has more of a Rock style to it. The track is still catchy though and keeps up the sky high melody. The closer "Candid" ends the album out on a high note. The track is just hyper catchy and will for sure be a fan favorite. The band really know how to create quality Ska that incorporates a lot of different styles. Check this band out right away before you regret it!
Verdict:
If you need more Ska in your life, Runaway Richochet got you covered.