Black Passage bring their form of Metal to the masses via their newest album.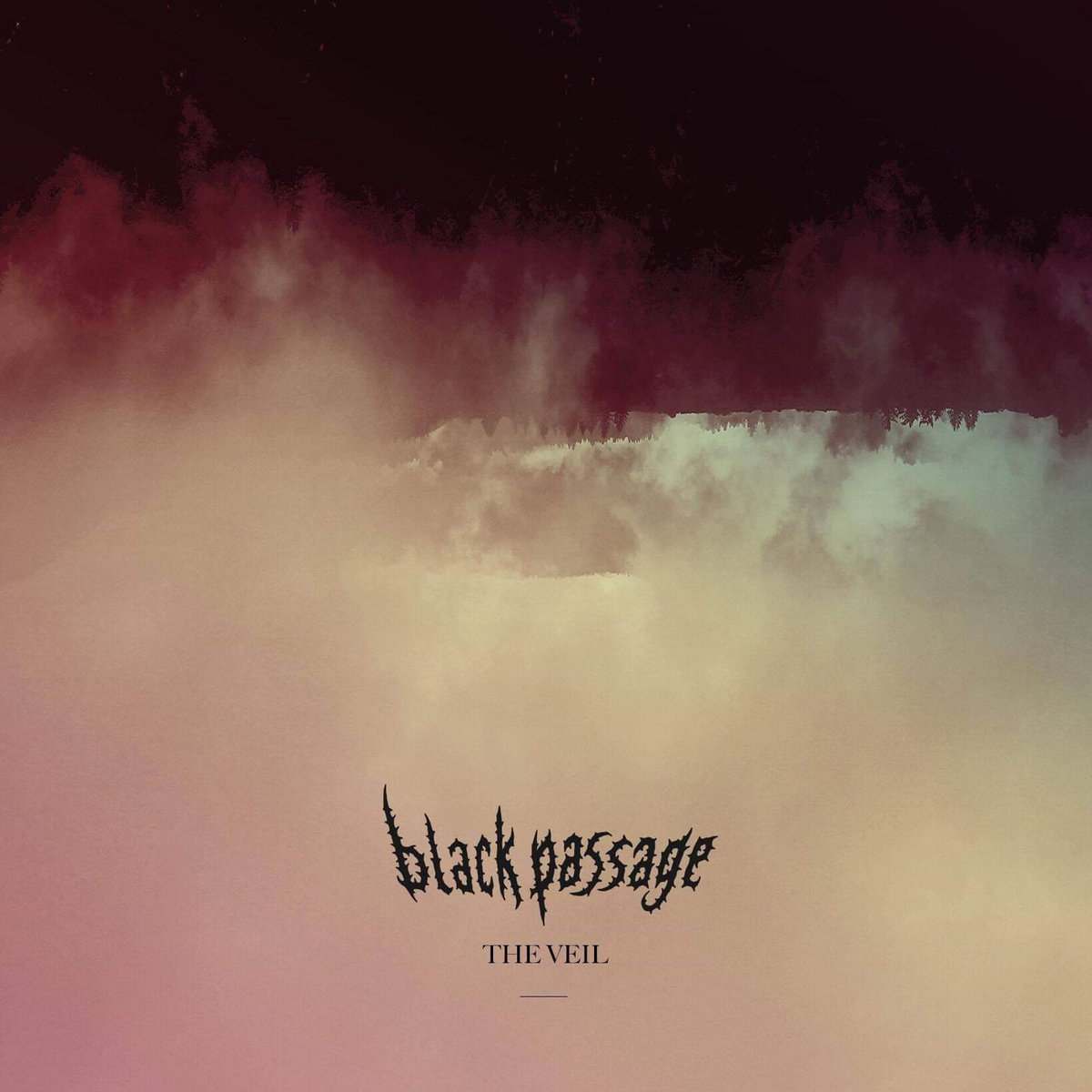 www.facebook.com/blackpassageband
From: San Francisco, CA
Sounds like: Metal
The intro track "Lost" is ambient in nature and is just purely instrumental and atmospheric to help open up the album. "Left To Waste" blasts in and introduces the signature sound of the band perfectly. The furious riffage and more Post Hardcore style of melodic vocals mix with more harsher screams at times. The technicality at times bring to mind Blood Has Been Shed. "Lamenting Ghost" continues the pace set forth by the previous track. The sound is more of a continuation of "Left To Waste" and doesn't really mix things up too much to help make it too much different. "Tables Turn" takes a different path and is better for it. The Nu Metal style bares its teeth and has enough depth to keep things interesting throughout its run time. There's a touch of Deathcore but it seems forced and not really needed. The title track "The Veil" takes awhile to get going as half the track is purely a somber affair. The track eventually erupts and redeems itself to end things on a high note. "In Place Of Us" is pretty dynamic in its approach as it mixes different Metal styles and creates something pretty special. "Silent Home" again starts off a little slow but then breaks through with some wild riffs and the signature Black Passage sound. "Trapped" continues the trend of starting off slow until putting their foot on the gas at the 40 second mark. The track is a mixed bag and isn't really ever sure which direction it should go. "The Broken Hand" gets right into it and is an excellent track to jam out to. There's a lot to like on the track and it should be a fan favorite in no time. "I Am" features spoken word vocals at times but still continues the melodic Metal path of its previous tracks. "Bringer Of Light" features some glimpses of what the band are truly capable of. The track transcends into the upper atmosphere at times and is a pleasure to really get into at times. The closing track "Bleed For You" is a more toned down Nu Metal type track. The track wraps up the album on a different side of things but it's not too shabby. Black Passage set a good foundation here with this album and Metal fans should be excited about the bright future of this band.
Verdict:
Black Passage bring their form of Metal to the masses via their newest album.