One Minute Shy aim to blast the doors off the Metal scene with their newest album.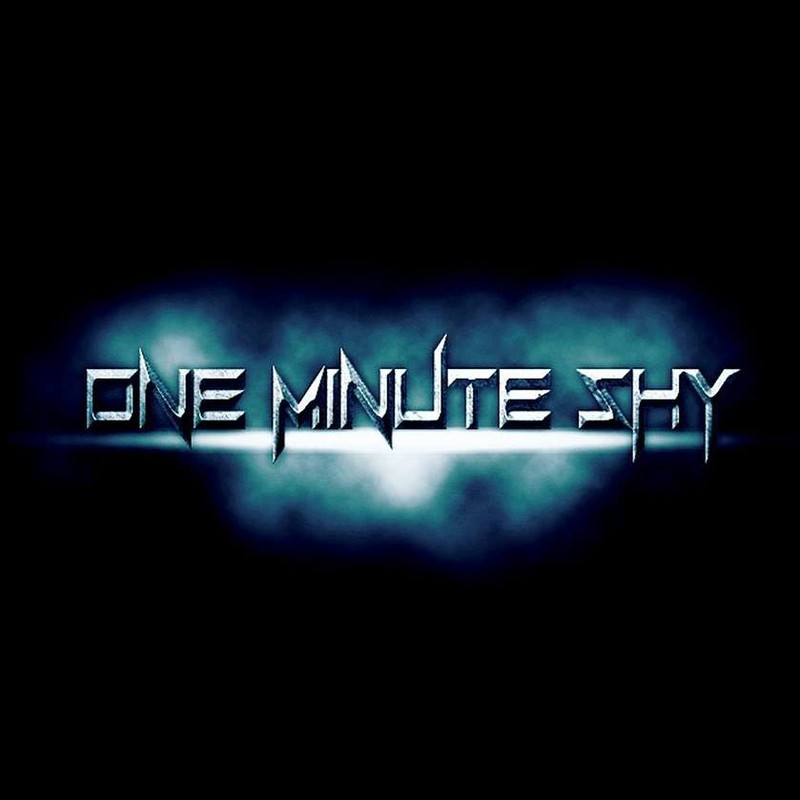 www.facebook.com/oneminuteshy
From: Guelph, Canada
Sounds like: Metal
The opener "Deception" starts right in with the force of 1,000 tornadoes. The top notch riffs and driving vocals immediately bring to mind Iron Maiden and their tenacity. It's a tremendous opener and helps set a high octane tone. "All Out War" cranks things up a few notches and is a tad heavier than the opener. It'll for sure get the live crowd moshing along. The guitar solo on the track is out of this world as well. "Broken" is six and a half minutes of a trek through the wilderness of the One Minute Shy gauntlet of sound. The twists and turns are impressive and the track really keeps things fresh through its runtime. "The Threat" has a bit of Thrash to it. The riffs churn along at breakneck speed and induces some serious headbanging. "Forever In Black" brings the Metallica vibes to the forefront. The track drives along like a runaway freight train and blasts on all cylinders. "Cast A Shadow" keeps things going at a steady pace. The track continues the audio onslaught and doesn't hold anything back. "Destiny Dies" builds with its instrumentation and blasts things into the stratosphere before the vocals even kick in. It's a track that'll be a fan favorite in no time with its riffs, vocals and chant along to chorus. The title track "One Minute Shy" is next and lets loose. The track barrels ahead with a force akin to Queensrÿche and their force of Metal. The next tracks are all remastered past tracks and start off with "Cruel And Unusual". The track takes a bit to get going but once it erupts, it stays on the track that the band is known for. The high tempo Metal that's easy to sing along to and rock out to is on full display. "The Morning After" is a near seven minute long track that brings to mind the earlier track "Broken". It has so many layers and such depth that multiple listens are in order right away after it ends. The closer "Steal The Pain" wraps things up nicely. The track perfectly showcases the overall talent of the band and puts a nice melodic, Metallic bow on things.
Verdict:
One Minute Shy aim to blast the doors off the Metal scene with their newest album.