Voices of Galadh's newest album is extremely catchy Rock/Metal.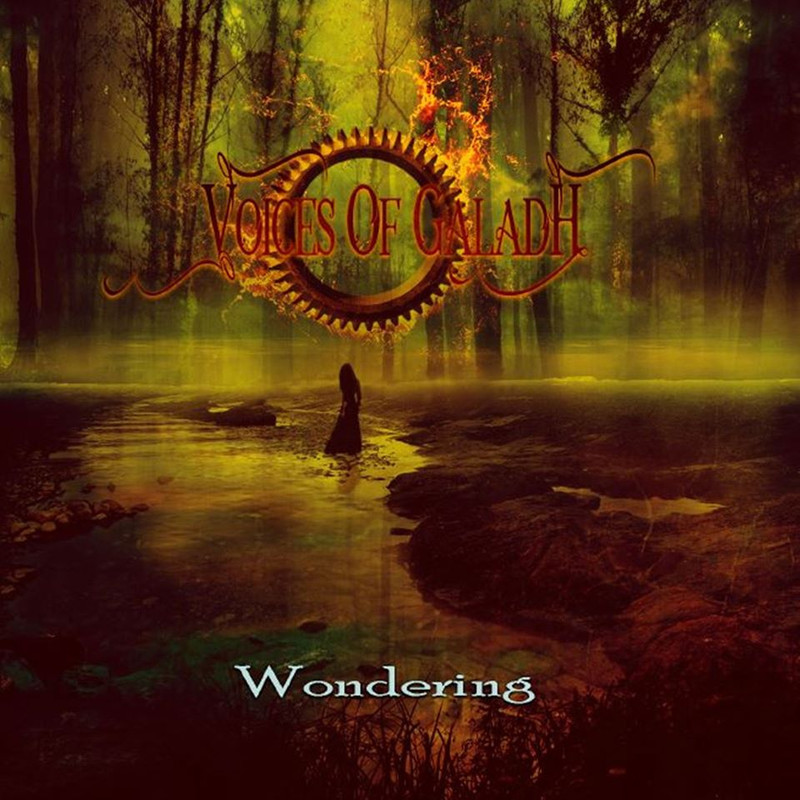 www.facebook.com/voicesofgaladh
From: Spain
Sounds like: Rock/Metal
The opener "Voices of Despair" starts off with atmospheric tones before breaking into an Evanescence type sound. The track picks up the pace and treads into an almost Progressive Rock feel. Overall, it's a solid opener that has lots of melody. "New Birth" has some grit to it. The track is extremely radio friendly and no surprise that it was chosen as a single. "Hypnotized" is more of a controlled chaos and methodical in its Hard Rock approach. Everything works quite well on the track. "Intermezzo" has toe tapping appeal. There's an 80's synth like sound to it along with some Progressive appeal. It's quite the instrumental interlude and helps breaks things up. "Innocent Eyes" is awesome. The track shows the band going all out and is better for it as it glides along a fast paced Rock track perfectly. The title track "Wondering" is next and it's more laid back than the previous track. The melodies take over in the track along with some stellar guitar work. "Empathy" has a circus like tone to it. The track has shades of Scars on Broadway to it as it ramps up a bit of a different Rock sound. The closer "Paradise" summarizes the album perfectly as the hard crunch of the guitars, the soaring melodies and overall Rock/Metal sound is laid out in a way that's extremely easy to get into. This album is really top notch and continues the high caliber of Rock/Metal music from Spain. Don't miss out on them!
Verdict:
Voices of Galadh's newest album is extremely catchy Rock/Metal.