Brooklane have an album here that'll bring Pop Punk fans out in droves to hear it.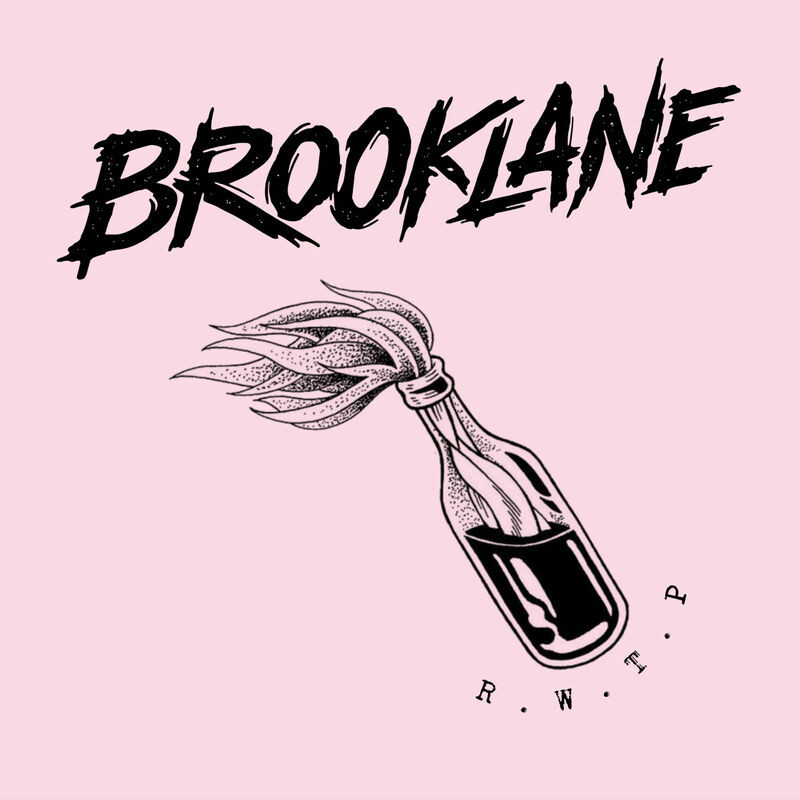 www.facebook.com/brooklanemidwest
From: Fargo, ND
Sounds like: Pop Punk
The opener "Growing Older" wastes no time in kicking right into a nice Pop Punk breakdown to start things off. The early New Found Glory vibes are strong as the first verse drives along to the bouncy chorus. The bridge dips down to some melodic instrumentation before blasting into a gang chant and eventual chorus to close things out. "Homebound" features shades of Four Year Strong in its core. The track will fall right into place with any Pop Punk fan's catalog. "Anxiety" is catchy, upbeat and instantly infectious. It's no wonder why it was chosen as a single. The track has vibes of Storm The Bay. "Ship Wrecked" begins with a nice bouncy breakdown ala New Found Glory. The first verse kicks in and it's a melodic journey until the amped up chorus that brings to mind Blink 182. The tracks kicks into even higher gears by way of higher tempo and a bit of crunch. The track closes with its infectious chorus and with it being short and sweet, you'll be hitting that repeat button in no time. "Time Spent" doesn't seem to catch up with itself until around the one minute mark. From then on, the track is pretty nice in its delivery. "Sucker" is another high energy Pop Punk track that gets right into the action. The chorus has that "jump" appeal that'll be nice to see at a live setting. The closer "Shut Me Out" has a different feel to it and really helps the listener salivate for more after it's over. It's a track that while still Pop Punk has more features that incorporate more Alternative Rock tones than the previous tracks. Overall, it's an extremely promising album from an ultra talented up and coming band.
Verdict:
Brooklane have an album here that'll bring Pop Punk fans out in droves to hear it.