Chaos Ritual aim to stir up some Metal mayhem with their "Chaos Ritual" album.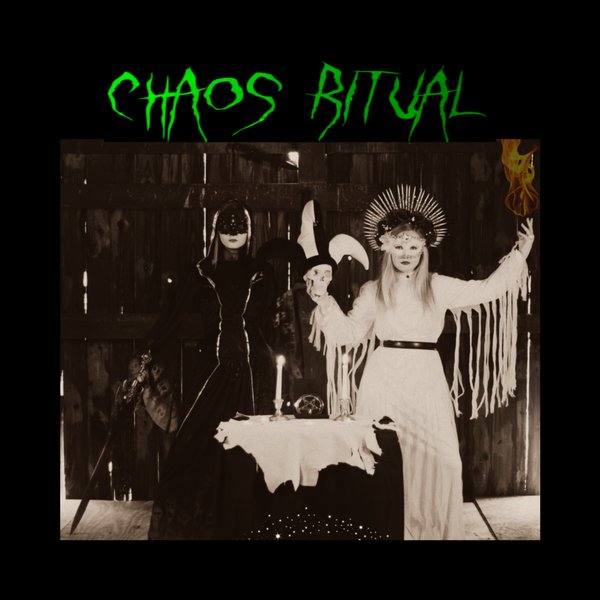 www.facebook.com/chaoticritual
From: Bethel, OH
Sounds like: Metal
The opener "Prelude" is just that, it builds atmosphere with atmospheric tones for a minute and a half. "The Show" gets into the action as the track barrels full speed ahead with an old school Metal sound. The Iron Maiden like fury mixes with some intense Thrash like instrumentation. "While Heroes Sleep" cranks the pace into an even higher gear. The driving riffs and melodic vocals help make it stand on its own. "Machine" will get the live crowd moving in no time. The crunchy track brings a heaviness that will induce some serious moshing. "Social Destruction" has a Dry Kill Logic feel to it. The track is hard, heavy and melodic while still maintaining the edge that the band conjures up naturally. "Monster" is tremendous. The track is a perfect example of what the band is all about. It has a bit of Motorhead to it and it shines bright. "Outward" features a march like tone and it works well as the bounce factor is pretty high alongside its excellent riffs. "Subtropolis" takes a bit to get going but once it does, it has some serious bite to it. The track continues the onslaught that "Outward" started. "S.T.F.U" is aggressive in its approach. The chorus is easy to chant along to and it'll get some toes tapping for sure. "Why?" is gritty while still featuring some awesome heaviness along with melodies. It sets up the closer perfectly. The closing track "Stormbringer" wraps up the album on a high note. The track is hard as nails and doesn't let up. The mosh appeal of the album is off the charts and any fan of Metal should feel right at home while listening to it.
Verdict:
Chaos Ritual aim to stir up some Metal mayhem with their "Chaos Ritual" album.