Taubnernaut kick out the Psychedelic Metal jams with their newest album.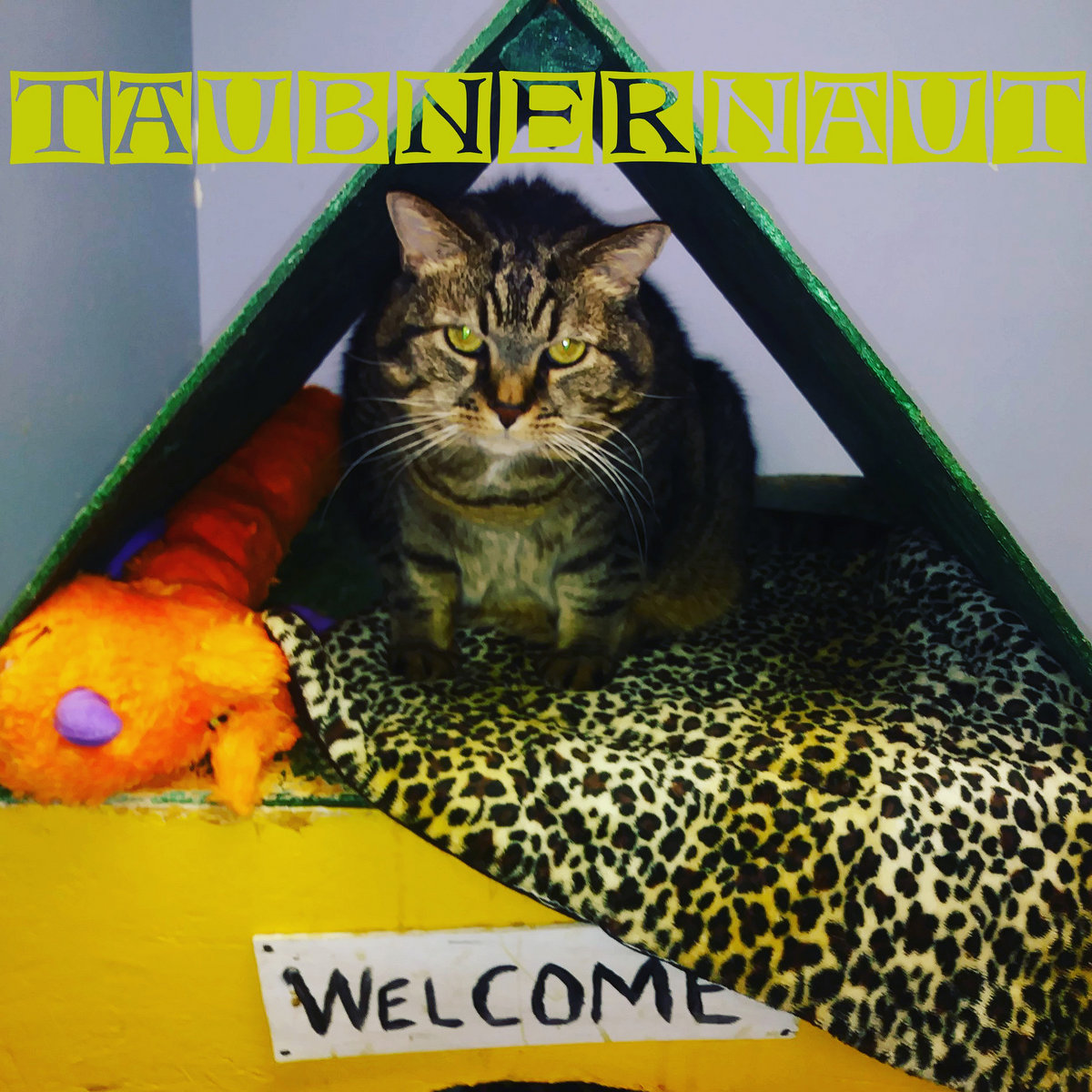 www.facebook.com/taubnernaut
From: Cincinnati, OH
Sounds like: Psychedelic Metal
The opening and title track "Welcome" has some incredible pacing. Everything works well together on the track as the builds and slopes of the track feel natural and exciting. It's a strictly instrumental affair but it's an awesome opener. "Cognitohazard" brings in some vocals. The vocals are a distorted affair and adds well to the already spacey instrumentation. The guitar work later in the track turns things up a few notches and helps things go to an entirely different level. "Total Abyss" features some driving riffs and vocals that go full speed ahead in its delivery. There's a guitar solo on the track that is absolutely stellar. "Deep Space" is an incredible track to lose yourself in. While the track sounds like it'd be perfect on the Midsommar movie soundtrack, it veers to and fro with a confidence in its naturally Progressive sound. "Spectral Gate" continues the intergalactic sound. The track glides along its spacey direction and doesn't let it through its five minute run time. "Splintered Eyes" is a little bit more methodical in its approach. The track is monotone in its direction and more moody overall. "Now I See You" picks up the pace compared to the previous track. The track has some solid guitar work and ins continuous groove is something that'll stick with listeners. The closer "Goodbye" is the longest track on the album, clocking in at six and a half minutes. The band closes out the album on an epic note as the track encompasses everything that the band is all about. Their true talents shine through and it's an album that'll be well worth repeated listens.
Verdict:
Taubnernaut kick out the Psychedelic Metal jams with their newest album.