Tasha's Laughter have an album here that should be in consideration for Rock album of the year.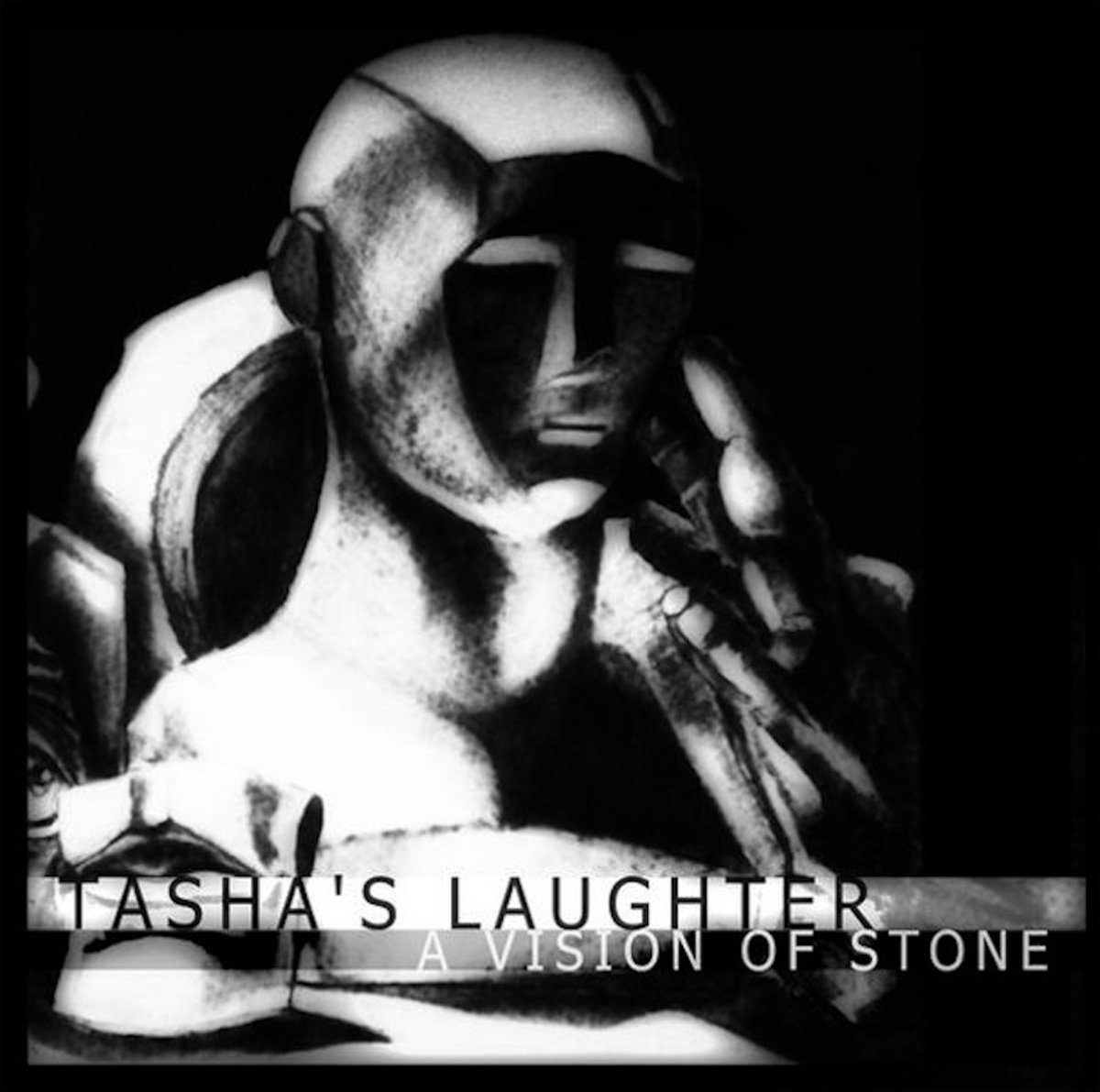 www.facebook.com/uncontrollablehideousband
From: Minneapolis, MN
Sounds like: Alternative Rock
The opener "Bent" takes a bit to get going but once it does, it erupts with a wall of Rock sound. The opener brings to mind Stone Temple Pilots in its delivery and melody. Solid opener for sure. "House of Cards" picks up the pace as the instrumentation is a bit faster and harder. The upbeat groove is a nice addition and keeps everything at a nice steady clip. "Talkin' Trash" is the shortest track on the album and it's more like an interlude than a full track. The track is mostly accapella before instrumentation kicks in towards the end. "BS" is a rockin' tune that brings to mind the Foo Fighters and their infectious melodies and riffs. Awesome track! "Wizard of Og" is =polished and keeps things tight with its instrumentation and vocals. The tempo is awesome and everything works incredibly well. "Lottery" is the single and proves why. The track is phenomenal in its confidence and shines bright. "A Little Jam" is an instrumental track that slowly builds and shows off the true instrumental range of the band. "No More" kicks things back up to a hard and heavy pace. It's chaotic and melodic in all the right ways while still maintaining that Alternative Rock edge. "Small Talk" is fast and keeps the Rock train moving along in full speed. It's sure to be a fan favorite in no time. "Small Towne Louts" simply rocks. The track is infectious in all the right ways and any fan of Rock should enjoy this track over and over. "Green Light" has a touch of A Perfect Circle to it. The track is a bit more moody but has a heaviness to it to help take it to greater heights. The closer "Good Night" has a later Incubus flair to it. The track is very chill and helps close things out on a high note.
Verdict:
Tasha's Laughter have an album here that should be in consideration for Rock album of the year.