Bigmotorgasoline keep their high octane Rock sound at a full clip with their new album.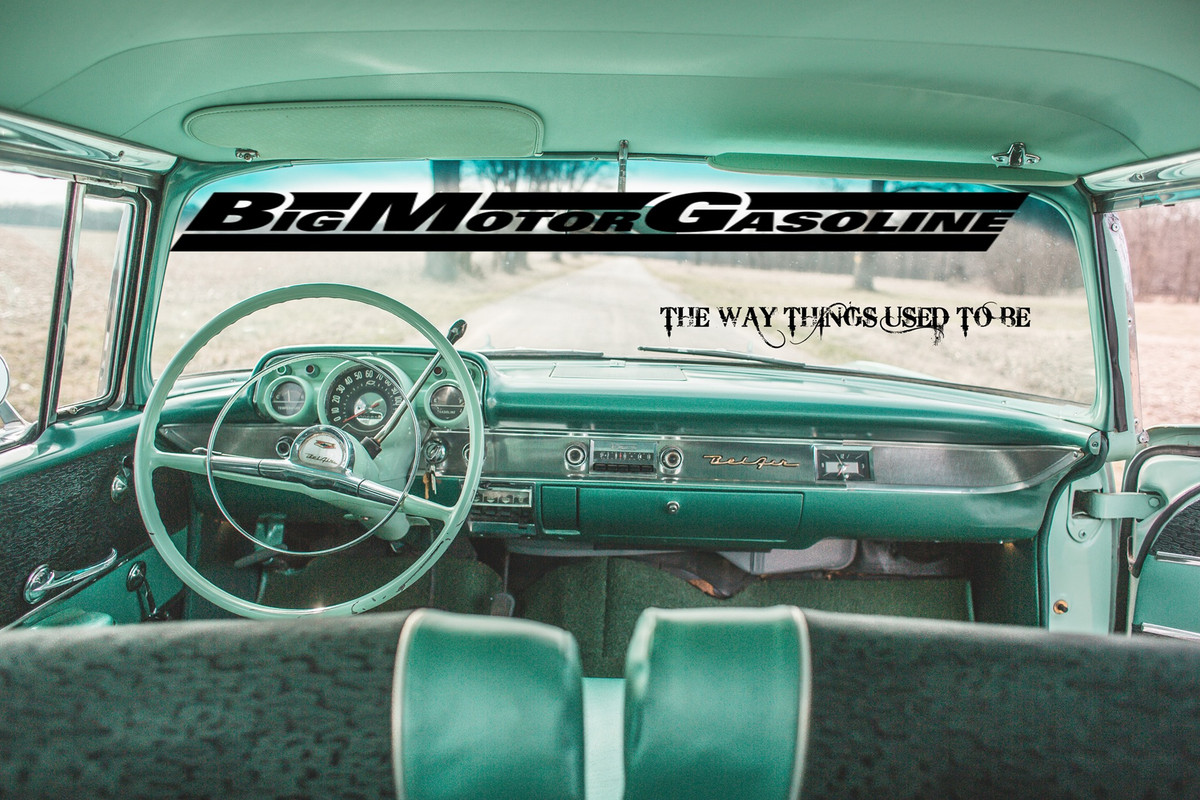 www.facebook.com/bigmotorgasoline
From: Ontario, Canada
Sounds like: Rock
The opener "Who I Am" is in your face Rock from the get go. The track brings the melodic vocals, rockin' riffs and guitar solos that don't overpower the tone. The title track is next and has that old school Rock flair. It has some tempo changes and really mixes up the old with the modern style. "Feelin' Alright" is high tempo and perfect for the Summer. The track blazes ahead and shimmers with a Rock confidence that not too many bands have nowadays in the genre. "Whiskey Down" is the longest track on the album, clocking in around the five and a half minute mark. There's a lot packed into that run time as it shows off the true range of the band perfectly. "Death of Me" has shades of Bon Jovi to it. The track veers into a more Rock ballad path but still has a bit of bite to it. "Hold On" picks the pace back up. The track is full of energy and will surely get the live crowd moving and singing along. "Party Like A Rolling Stone" is purely instrumental for the first minute and then switches things up. The tempo is a bit more funky and shows off a different sound for the band. "Iron Horse" has a bit of a lengthy intro before it really sinks its teeth in. The track then moves forward with its classic Rock sound. "Whiskey Weed" is perfect for blaring with the windows down. The track is absolute gold for driving and keeps things tight and polished with its high octane Rock sound. The closer "Raise a Whiskey" wraps things up nicely. The riffs work incredibly well, the vocals keep everything moving at a steady pace and the melodies are on point. It's a closer that'll make the listener yearn for more.
Verdict:
Bigmotorgasoline keep their high octane Rock sound at a full clip with their new album.