Hands of Attrition's newest album is an epic journey into their world of Metal.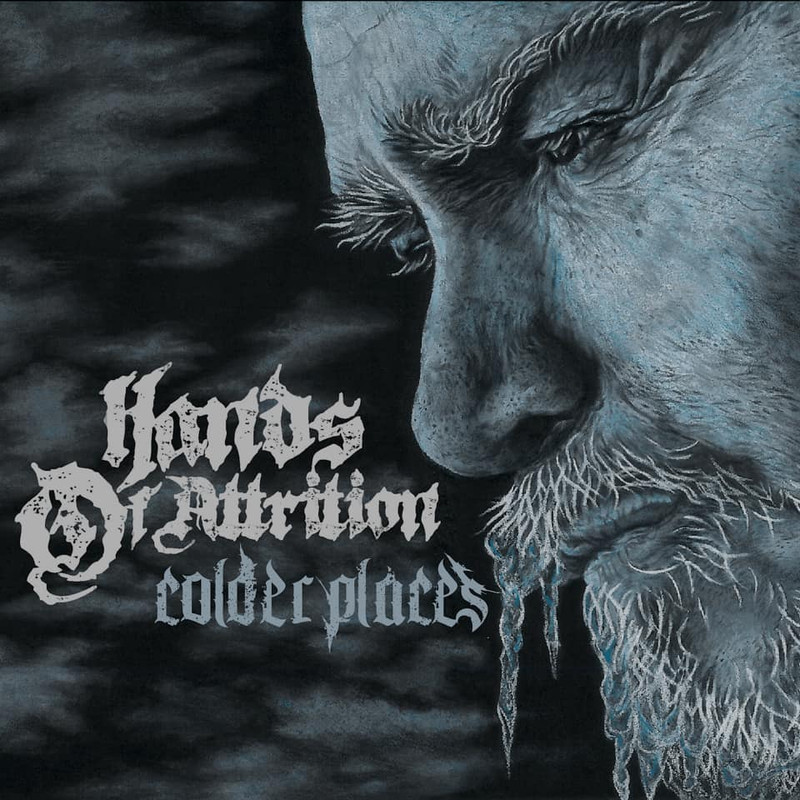 www.facebook.com/handsofattrition
From: West Midlands, UK
Sounds like: Metal
The near six minute track "Consumed" opens things up with a melodic intro/build for the first forty seconds before the track really erupts. It's at that time when the band really sinks its teeth in and shows what they're made of. The track has shades of As I Lay Dying and keeps things at a Melodic Metal clip throughout. "From The Void" gets right to it and is better for it. The headbanging appeal is off the charts and brings to mind Feed Her To The Sharks with its more intense Metal sound. The single "Threadbare" is next and opens right away with a fierce Metal sound that'll get the mosh pits moving. A circle pit like ferocity follows as it barrels ahead full speed like a runaway freight train. There's Unearth vibes to it as it's extremely heavy and could fall into a mix of Metal and Hardcore. The track continues on and it's slighty clean sung chorus, which luckily doesn't overpower the track. The bridge cranks up the aggression even further and follows up with a top notch guitar solo. The track closes with its driving instrumentation and vocals. "The Becoming" is more controlled chaos and shows restraint. The track takes its time and paces everything out nicely. It's doesn't try to do too much at once and really shines for it. "They Come At Night" is five and half minutes of pure Metal. The guitar solo later in the track really adds some depth and help elevates it. "I'm Gone" has a lot going on. The track is a rollercoaster of Metal with its twists and turns. "Leap Of Faith" is a gem. The track keeps everything tight and polished in its run time and really packs a punch. "Subjugation" has some Nu Metal vibes. The track delivers on keeping things heavy but doesn't seem confident in itself in the delivery. It isn't until around the three minute mark where things get more interesting with a breakdown, a circle pit like intensity and guitar solo to help close things out. "The Only One" brings some Mushroomhead sounds with it. The track is heavy enough but still feels weighed down and not quite tight enough. "More Than War" doesn't really get started until the one minute mark. When it does, it finally lets loose. The track keeps things interesting and shows off some dynamic range. The closer "Nightingale" is purely instrumental for the first thirty five seconds before the vocals blast in. The chorus gives off serious The Sorrow vibes with its melodic riffs and moody clean vocals. The track still maintains its edge with a more early Killswitch Engage sound. The track closes with melodic instrumentation for the last forty seconds.
Verdict:
Hands of Attrition's newest album is an epic journey into their world of Metal.