Dark Zodiak unleash Metal mayhem upon the world with their newest album.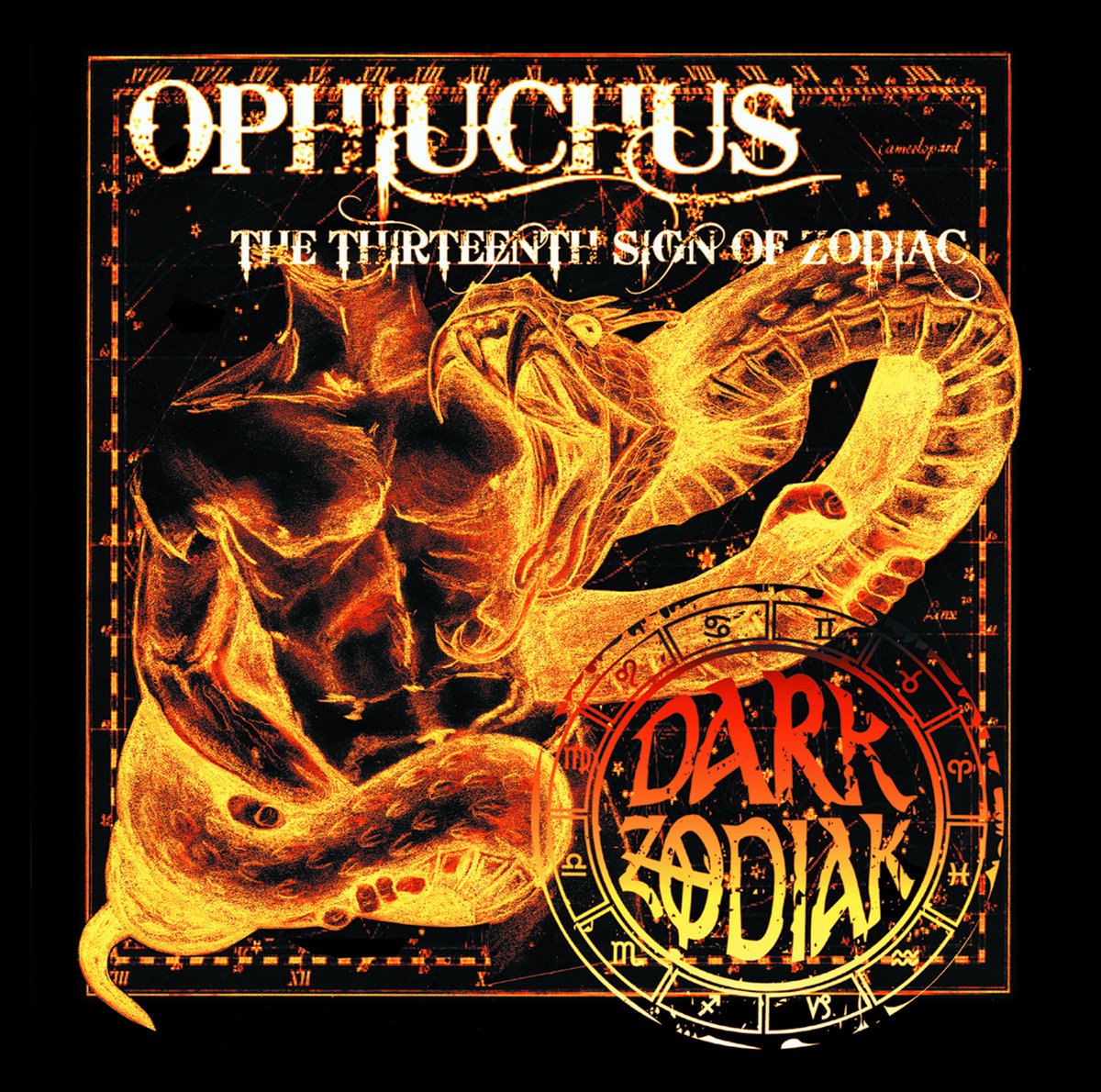 www.facebook.com/darkzodiakmusik
From: Germany
Sounds like: Metal
The opening track "Do More Say Less" builds atmosphere and the tone early with its near six minute runtime. The track builds and builds and unleashes a fury of Metal mayhem. "Heaven, Earth and Beneath" shows its teeth and packs that punch early and often. The track is fast, heavy and unrelenting. Circle pits will be induced as soon as it hits. "Invisible Apocalypse" continues the onslaught. The track brings with it the Black Dahlia Murder like intensity with its sound. The title track is next and is seven minutes of pure Dark Zodiak There's so much contained within the runtime that it's a nice example of what they bring to the table. "Destroy Destruction" has a touch of early Bring Me The Horizon to it. The track brings the aggression, breakdowns and riffs. "Humor" features a guitar riff throughout that sets the pace. The track is like a runaway freight train during its five minute length. "From Thrash Till Death" is the shortest and tightest track on the album. Clocking in at three minutes, it gets straight to the point with its intensity and delivery. "2020 A.D." chugs along at a little slower pace. There's more depth here than previous tracks and it's dynamic in its approach with its guitar work and breakdowns. "Total Freedom" has single wrotten all over it. The guitar work is especially outstanding and will be a repeat listen for sure. The closing track "Ignorance" wraps up the album perfectly as it's everything the band is about. The breakneck speed and carnage that the album brings with it is rare and should be a hit among heavy music fans.
Verdict:
Dark Zodiak unleash Metal mayhem upon the world with their newest album.