Misery Lane prepares an all out Metal war with their new album.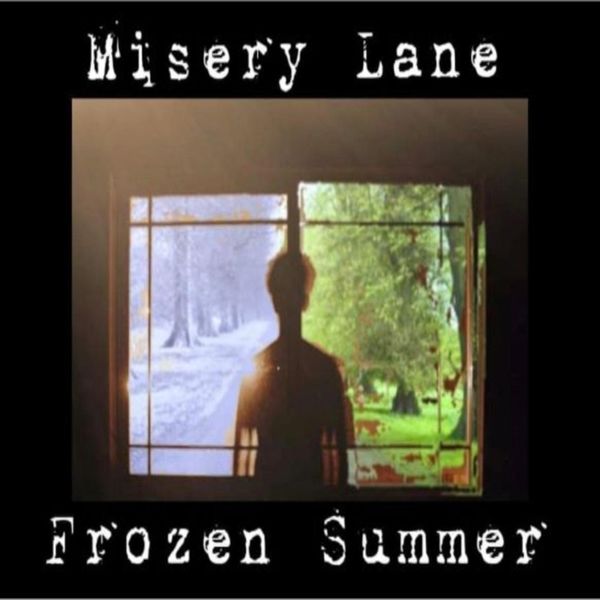 www.facebook.com/miserylanemusic
From: Michigan
Sounds like: Metal
"Heroes" takes a bit to get going but once it does, it explodes with a supreme Metal sound that lays the solid foundation for the rest of the album. "Behind The Mask" comes out swinging. The heavy track will induce some serious moshing and sing alongs. "Disbelief" is Melodic Metal at its fullest. The track features the harsh vocals as well as clean sung melodies. The guitar work is top notch and adds incredible depth. "You Are Not Alone" slows things up a bit. The ballad like track showcases more melody and should be a hit with fans. "True Colors" kicks off with some crunchy riffs to get the party started. The first verse contains vocals of harsh/clean vocals that add a bit of depth to the track as it barrels ahead towards the chorus. The chorus is mostly clean sung with a back of screams and a fantastic breakdown. The track continues on a destructive path. The breakdown has a touch of Pantera to it and later on there's a guitar solo that combined with the breakdown makes it track shine even brighter. The track closes out with the chorus and an end breakdown for good measure. "The Other Man" has some serious crunch. The track has bite as it features some serious Metal riffage in its core. The pace is like a rollercoaster with its emotion and keeps things interesting throughout. "Behind The Curtain" is a six minute romp through the wilderness of the Misery Lane natural sound. It's a perfect example of all the dyanmic range that the band can conjure up. "End of Times" closes out the album with an outro like intensity. The track is on the slower side but still packs that heavy punch.
Verdict:
Misery Lane prepares an all out Metal war with their new album.