Faith in Failure cranks their signature sound to 11 and beyond with their new EP.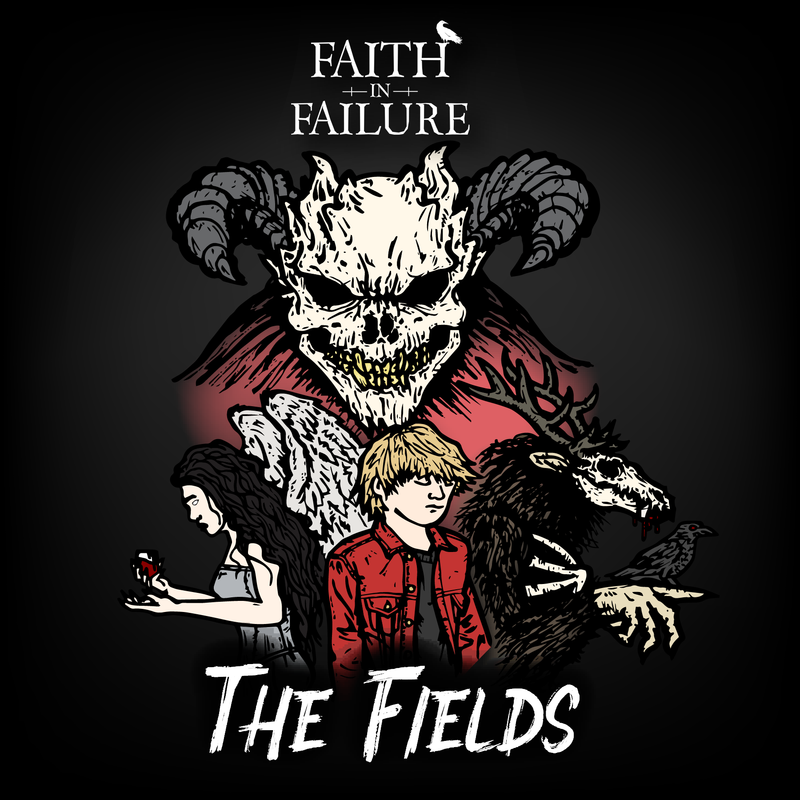 www.facebook.com/officialfaithinfailure
From: Columbus, OH
Sounds like: Hard Rock/Metal
The opener "All I Am" blasts right in with some super aggression and melody that shows that they're not messing around. The track speeds forward with melodic chaos that helps solidify it as an awesome opening track that grabs the listener and doesn't let go. The guitar solo later in the track is incredible! "Dying Eyes" keeps the adrenaline pumping at an all time high. The track has another splendid guitar solo and features some top notch Hard Rock/Metal vibes. The title track is next and it explodes with a radio friendly sound that is both heavy and melodic. This has hit written all over and should be on Hard Rock radio in no time! "On The Line" is another banger. The track is heavier but has the melody to keep up. The soaring chorus takes off and the instrumentation hits hard and keeps that edge throughout. The closer "Leave Me Behind" slowly builds in the opening intro to a blistering whirlwind of vocals and riffs. The Bullet For My Valentine comparisons are on par in the chorus as it has a Hard Rock sound but still has that Metal bite. The second verse is more melodic but still brings the heavy in its instrumentation. The chorus is catchy enough to sing along to and also mosh along with. The bridge is a bit of a sing along but then incorporates a guitar solo to add some depth. The closing third of the track brings everything together with its chorus, riffs and intensity.
Verdict:
Faith in Failure cranks their signature sound to 11 and beyond with their new EP.