Expecting Perfection pump up the Rock/Punk volume with their newest EP.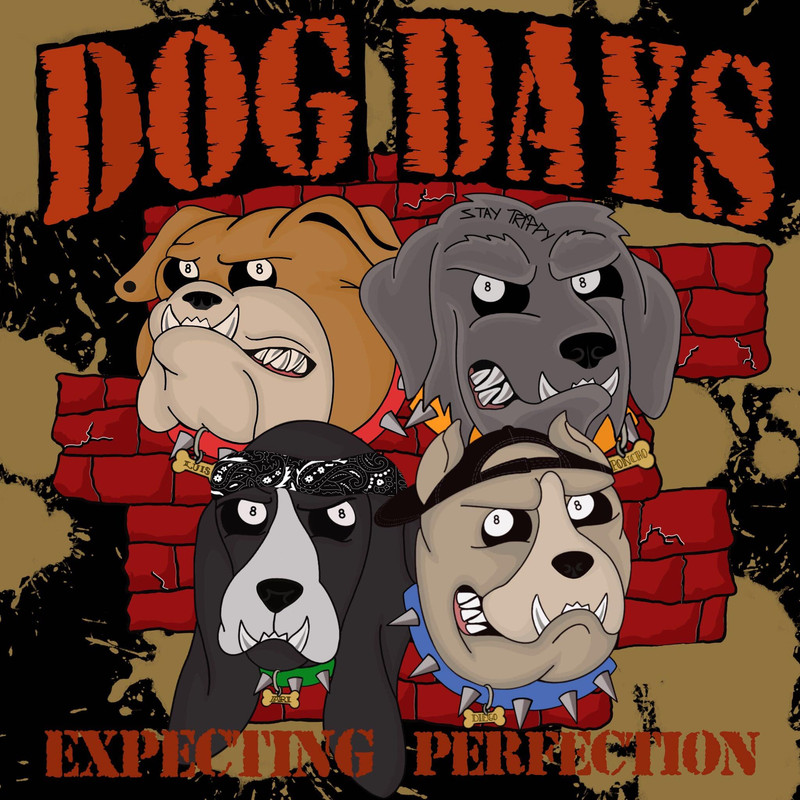 www.facebook.com/expectingperfection
From: Texas
Sounds like: Rock
The opening track "June Lied" sets things off in a high energy way. The opening riff has shades of Sum 41 and there's some nice bounce to the opening as well. The vocals kick in and the listener is already hooked with its melody and range. The guitar work shines bright and results in quite the stunner of an opener. "We'll Be Fine" continues the onslaught of bouncy Rock/Pop Punk. As with the opener, the first 45 seconds is strictly instrumentation until the vocals kick in. There's a slight summer vibe to the track when it glides steadily with its foundation and it works well. When the track tries to get heavier, it feels a bit disjointed at times. A breakdown later in the track helps close out the track in style. "If I Had The Nerve" brings back the early 2000s Pop Punk style with its opening intrumentation. The track takes a bit to get to the chorus but once it does, it takes off running and keeps the pace at a high melodic level. Around the two and a half minute mark is a tease of a breakdown that doesn't come. The chorus kicks back in instead and closes out the track. "The Better Half" doesn't have as much direction as the previous tracks. From the first note, the track is all over the place and can't keep its footing with what it wants to do. Once the track shows glimpses of being steady, it switches things up. The closing track "Dog Day's Rate" doesn't hold back. The track gets right into it with a high energy and solidifies itself as a tremendous closer. Everything works on the track as it blazes forward and shows the true potential the band have when they're laser focused with their sound. The track is fast, heavy, melodic, and memorable for some time to come.
Verdict:
Expecting Perfection pump up the Rock/Punk volume with their newest EP.