Next Stop Olympus pack an almighty punch with their newest EP.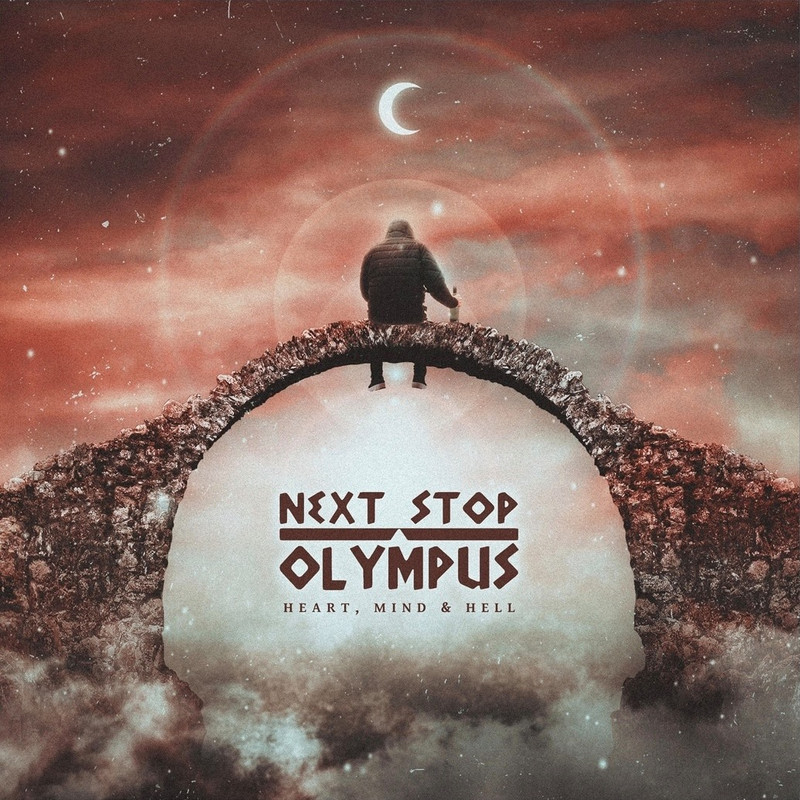 www.facebook.com/weareNSO
From: United Kingdom
Sounds like: Metalcore
The opener "To Bite The Hand That Feeds" starts with an excellent breakdown and cruises forward with heaviness and aggression. The riffs are awesome and the clean sung chorus brings to mind early Avenged Sevenfold. The guitar solo later on is a nice touch and adds some great depth. "My Affliction" has a Southern Metalcore twang to it. The chorus comes out of nowhere and has a confidence to it that few bands could pull off with its melody. The early Atreyu vibes are strong as everything works well with its Melodic Metalcore sound. "Hell To Bear" starts with some solid instrumentation that takes the pace to a high level. The dual vocals of aggression and clean melodies go hand in hand and brings to mind It Prevails in its delivery early in the track. The chorus dips down a bit but the intense screams pick it back up. An extraordinary breakdown later in the track shifts gears and makes the track erupt in chaos. "The Ignorance Of Us" opens with swirling guitars and grabs the listener from the get go with its early Atreyu like fury. The mix between screams and clean vocals is a good ratio and the instrumentation keeps things melodic and heavy throughout. The closer "Don't Let Go" is an epic six minute track that solidifies their signature sound. The track explodes with passion, emotion and talent that perfectly showcases them as a group. Get those lighters up and scream and sing along!
Verdict:
Next Stop Olympus pack an almighty punch with their newest EP.