Edge of Chaos leave carnage in their wake via their newest album.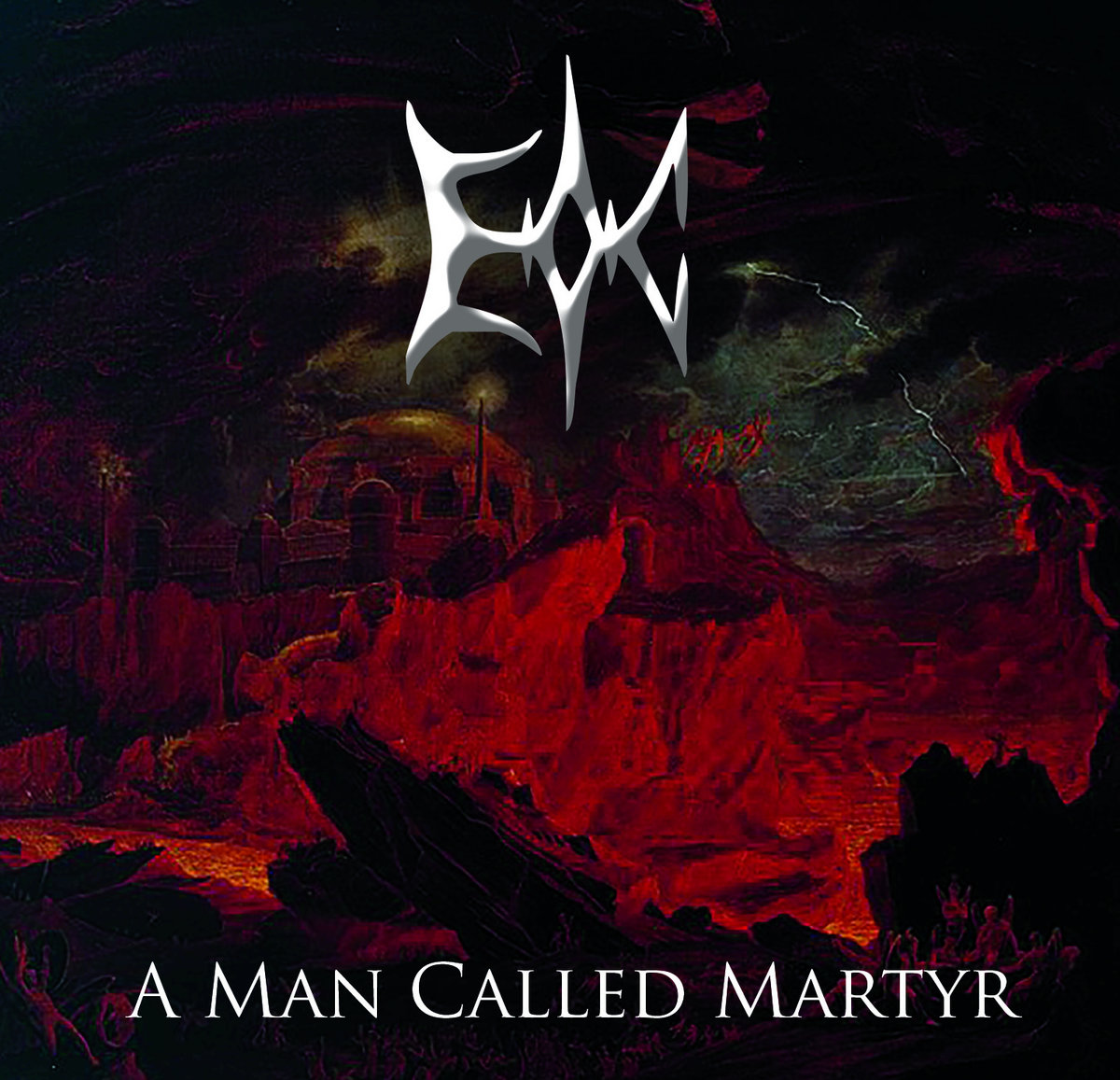 www.facebook.com/edgeofchaos4
From: New Jersey
Sounds like: Metal
"Hellions" doesn't waste any time in getting right to the action. The track is nonstop Metal that will induce some serious moshing and headbanging. The guitar solos are on point and add some awesome Metal shredding. "Kronos" is filled with grooves that'll pull in the listener with ease. There's a breakdown later in the track that is destructive in its delivery and the guitar solo that follows is bonkers. "Drain You" is the longest track on the album, clocking in at around five minutes but features a lot of twists and turns that showcase the full universal sound of what the band are capable of. It's quite the epic track to jam out to. "Countdown: Asphyxia" is fast, heavy and unrelenting in its confidence and approach. The track is Metal throughj and through and doesn't let anything stand in its way. "Sturm and Rauch" slows things down for a bit. The moody track is more melodic but still cranks up at times with its intensity but overall it's more of an up and down affair with its pacing. "Curbstompin'" is pretty extreme. The track blazes forward with its heaviness and melodic riffs and is unapologetic. The title track is next and is the shortest and possibly heaviest track on the album. The build in the opening gives way to riffs galore and the signature sound the band is known for. "The Void" keeps the frantic pace churning along. The track could be a single with its incredible riffs and brings with it an early Shadows Fall vibe. "Dream in Death" has that groove right away with its instrumentation that commands the first minute of the track until the vocals kick in. The track is melodic Metal and shows off its chops perfectly. "Kosm" is a rollercoaster of Metal. Once it gets goin, it's like a runway freight train of sound. The track is almost a closer but still bangs out a Metal sound that keeps things fresh. "Rats in the Corn" wraps up the album nicely as it summarizes the high quality Metal sound that the band has to offer. What a sound it is and as any listener of Metal, deserves to check these guys out as soon as you can.
Verdict:
Edge of Chaos leave carnage in their wake via their newest album.