The Tragic Company unleash a flair of their unfiltered signature sound to the masses.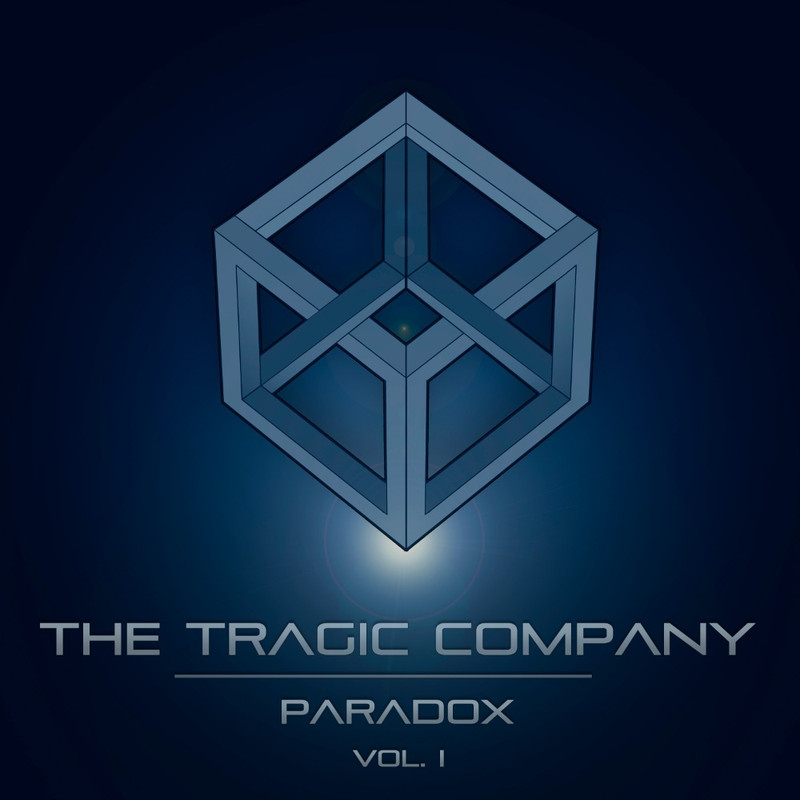 www.facebook.com/thetragiccompany
From: Spain
Sounds like: Alternative/Post Grunge/Progressive Rock
"Without You" kicks right in with an explosion of high octane Rock. The track barrels full speed ahead at a breckneck pace with its first verse. There's a Foo Fighters tendency to it as the Modern Rock grooves keep things at a nice steady melodic pace. The melodic vocals are top notch. The bridge of the track soars with instrumental confidence as it blazes its Rock path perfectly. The guitar solo is awesome and helps close out the fantastic track in grand fashion. "Spoilt Scumbags" is upeabt from the get go. The track is filled with high energy and melody and showcases their catchy Rock sound perfectly. "Rotten" starts off with some crunchy instrumentation to help set the Progressive tone. As the melodic vocals kick in, the track soon swirls into a Dream Theater like swirl. The twists and turns are prevalant as the track barrels down a long journey into the Progressive Rock abyss. At around the four and a half minute mark it winds down and becomes more melodic. Clocking in at over seven minutes, it certaintly packs quite the Progressive Rock punch. "Breaking Down The Mirror" takes a bit to get going but once it does, it burses through the seams with a Hard Rock edge that will induce some serious mosh pits for the Rock crowd. "Ghost Under The Rain" will have the crowd clapping along from the first note. The driving force behind the track is the fantastic guitar work. The vocals keep up with them at a wonderful pace and produce some serious melody throughout. "Leave It All Behind" is more of a Rock ballad. The track starts off slow but then eventually erupts with a passion that'll get the lighters swinging in the air in a live setting. "Another Day In Paradise" gets back to the radio friendly, high energy Rock style. The track is crunchy but keeps the melodies churning at a steady pace and creates another banger of a sure to be single. The closer is an acoustic version of "Help Me". The track pulls at the heartstrings and pours out all the emotion tha band has to offer up.
Verdict:
The Tragic Company unleash a flair of their unfiltered signature sound to the masses.